Our values
Influence outcomes at every level
Unified By Infinite Passion
Discover how you can make a difference
Together, our people live our values every day, going above and beyond to create a culture of care and deliver infinite results. Take our quiz to find out which Texas Children's value you align with the most.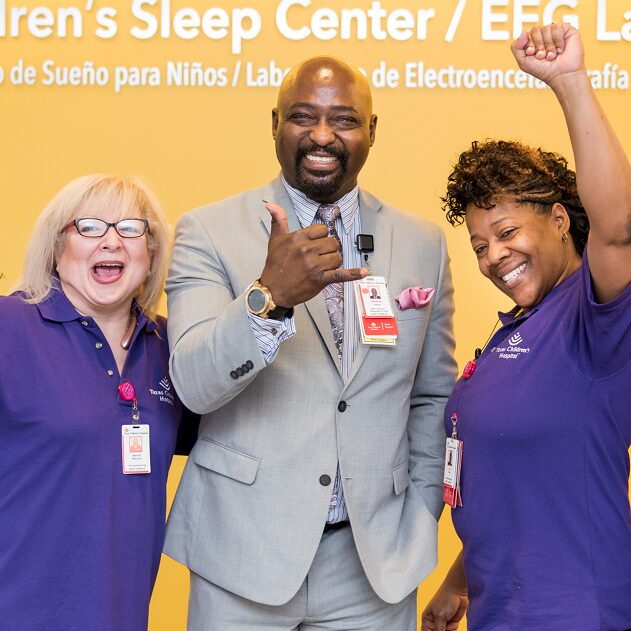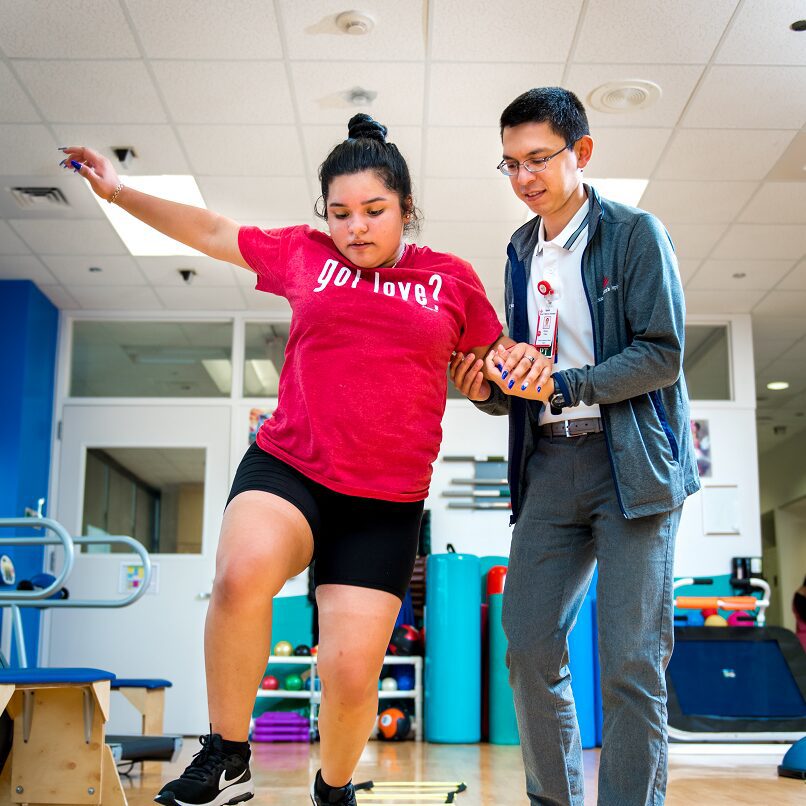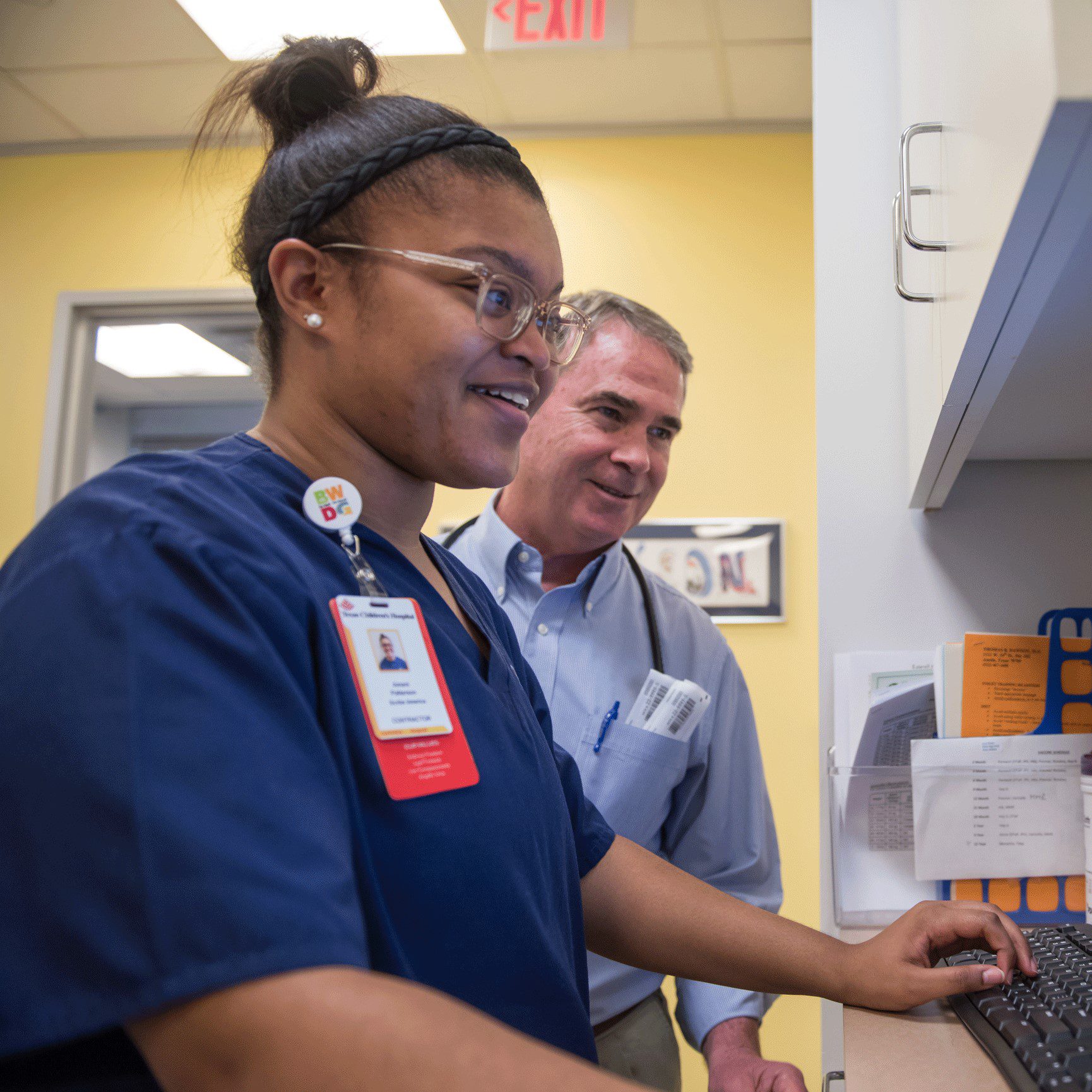 question 1 of 3
Which of the following statements resonates with you the most?
I am driven, motivated and innovative
I am courageous, forward-thinking and responsible.
I am warm, authentic and selfless.
I am inspirational and inviting. I ignite passion.
question 2 of 3
When working on a task, do you prefer to:
Lead by example
Be a team player
question 3 of 3
What personal trait are you most proud of?
Intelligence
Work ethic
Charisma
Heart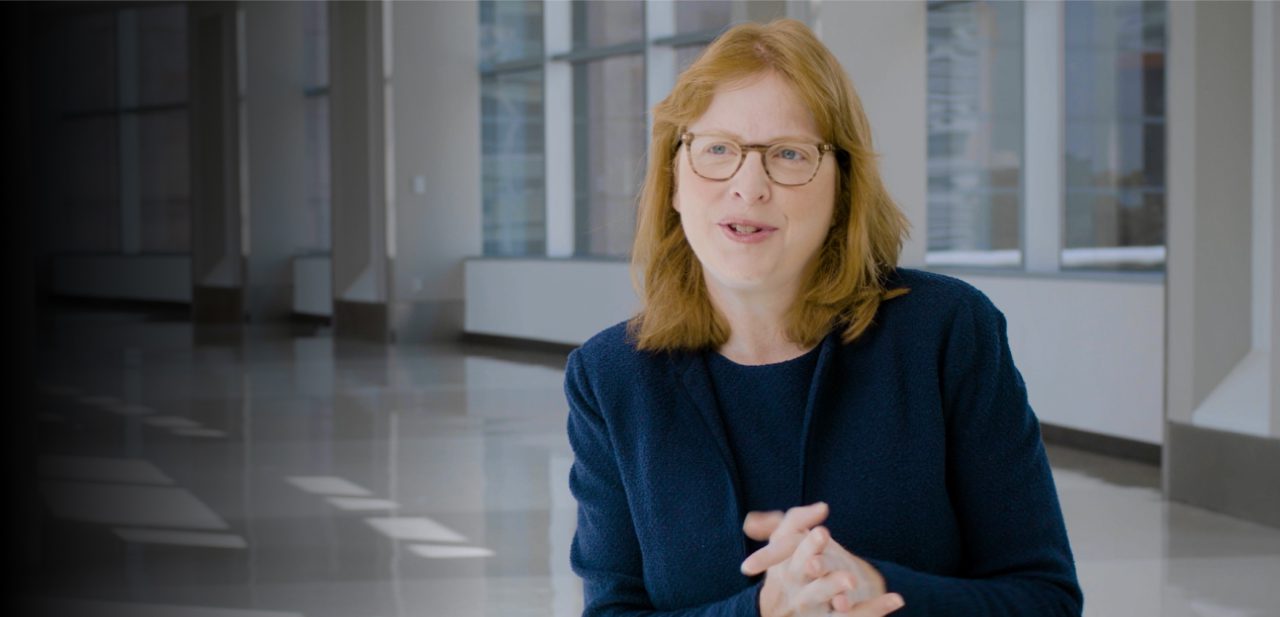 It's all about the team
Tabitha Rice
Executive Vice President