Baylor College of Medicine Academic Partnership
Cultivating the next generation of world-class physicians
Texas Children's Hospital is proud of its affiliation with academic partner Baylor College of Medicine, home to one of the largest, most diverse and successful pediatric programs in the nation – ranked No. 8 among all pediatric programs in U.S. News & World Report's list of America's Best Graduate Schools and No. 22 among all national research-intensive medical schools.
49
OBGYN residents and fellows
445
Nurse residents in October 2022
The Difference
Real-world experiences, multidisciplinary resources
We relentlessly drive innovation and focus on positive outcomes by providing the tools and assistance our people need to succeed.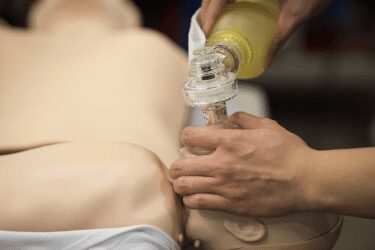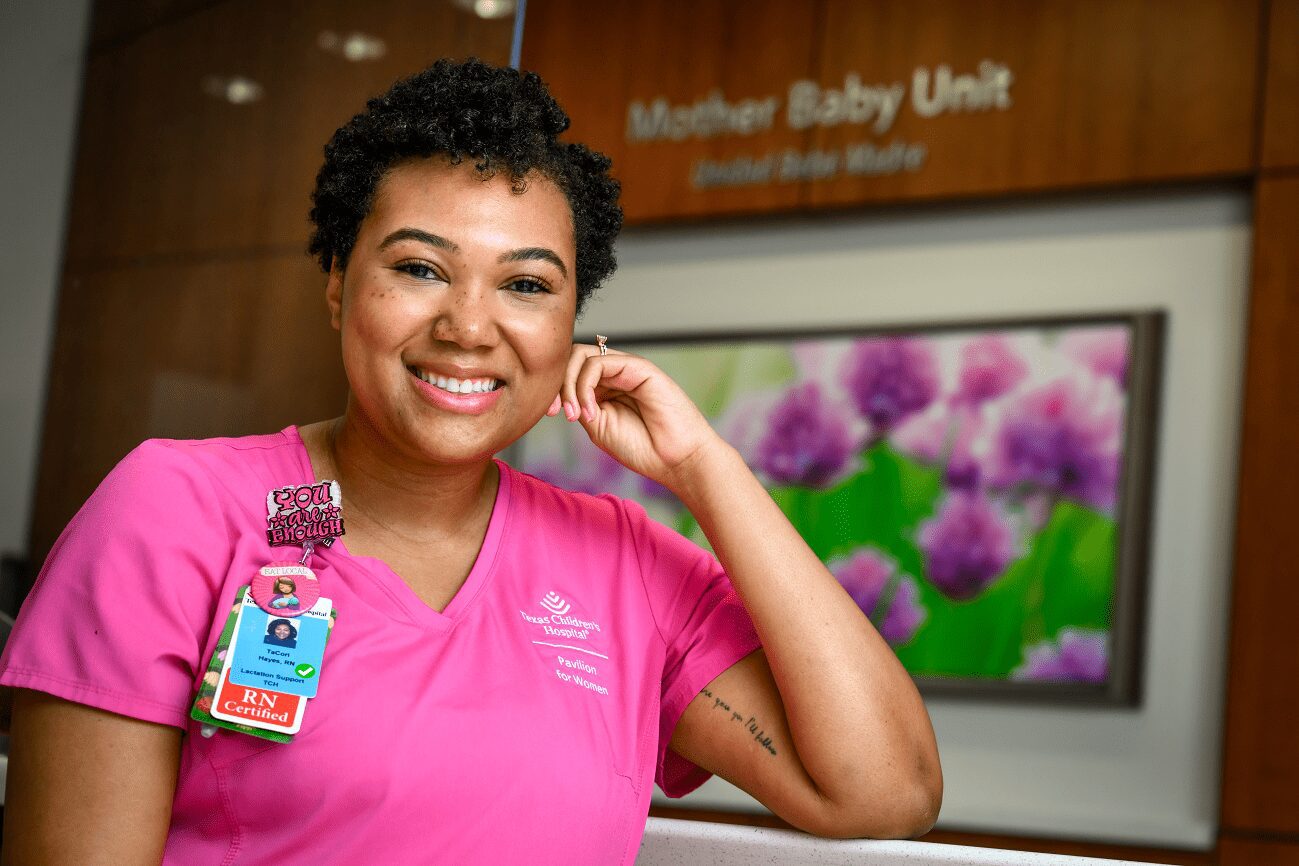 Empowered by a supportive culture, nearly 4,000 nurses care for more than 8,700 patients every day.
Training the next generation
We are committed to supporting young people who want to pursue careers in health care and continue the lasting legacy we have created for our team members, patient families and the communities we serve. Since 2014, Texas Children's Hospital West Campus has partnered with surrounding Independent School Districts to provide virtual learning for high school students.