One large family
Our partnership with Baylor College of Medicine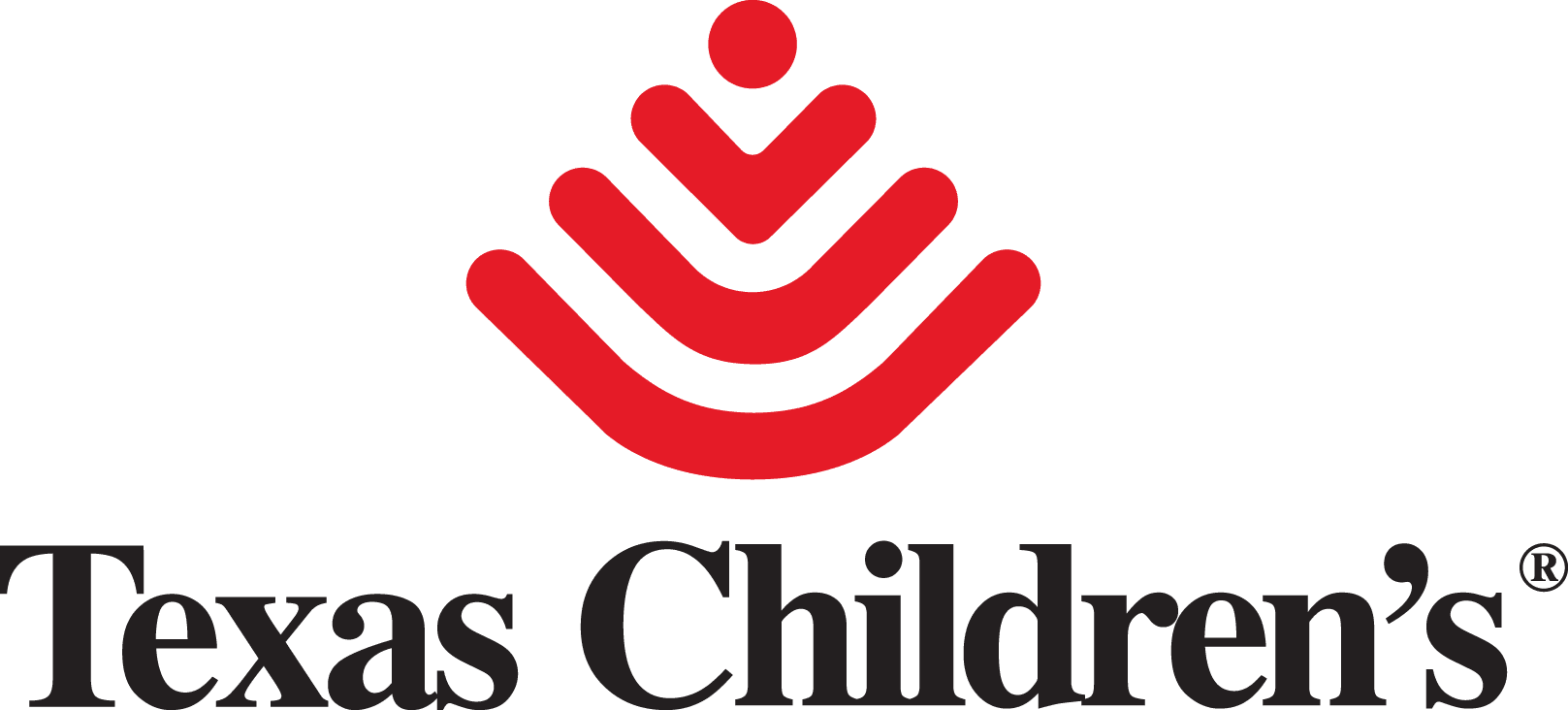 Physicians at Texas Children's have the unique benefit of being a part of our award-winning Texas Children's team, while being employed by our academic partner, Baylor College of Medicine, one of the most diverse and successful pediatric programs in the nation. Our long-standing partnership with Baylor allows our physicians to feel insurmountable support, as well as endless opportunities for research and continued education. Baylor College of Medicine currently ranks #9 in Pediatric Programs and #21 in Research Intensive Medical Schools. Explore service lines and click "Apply Now" to find positions through Baylor College of Medicine.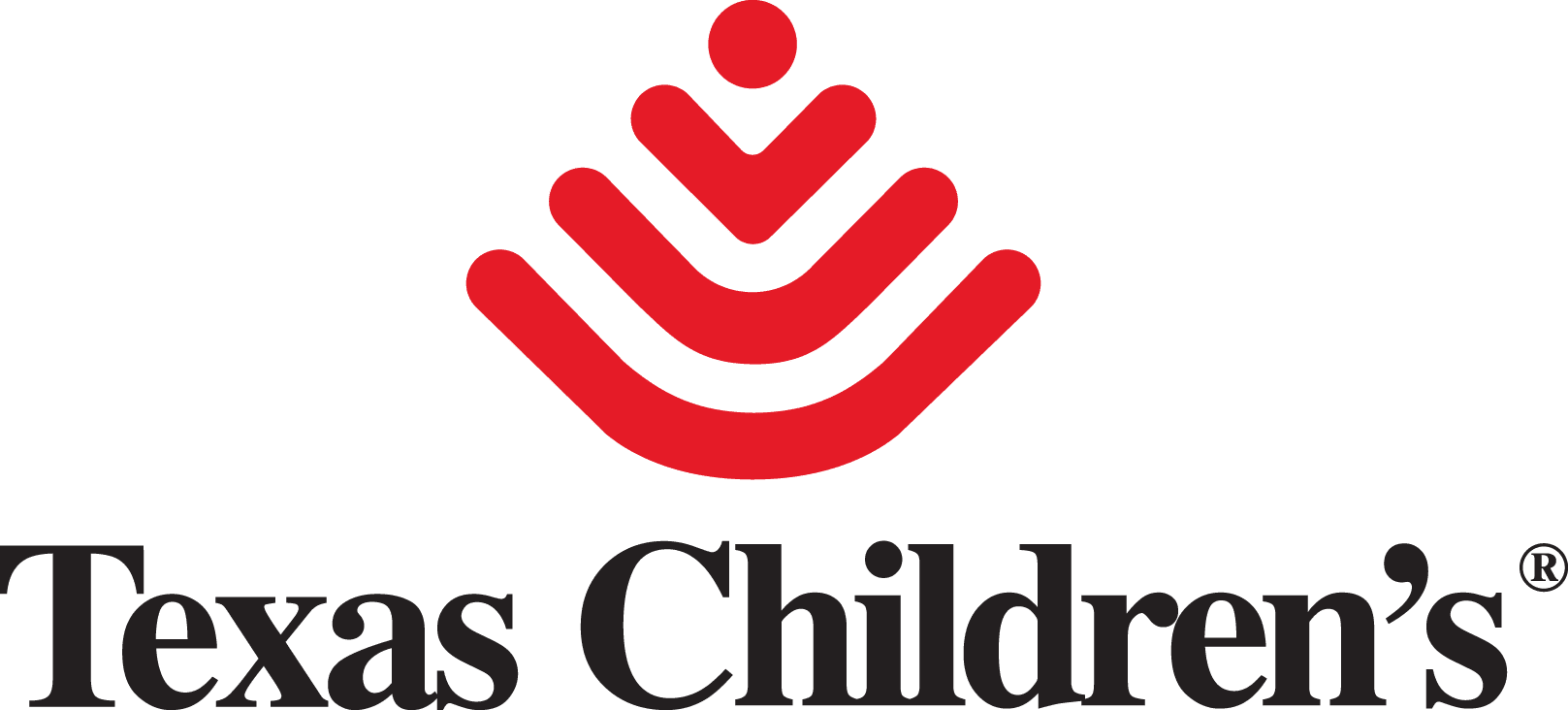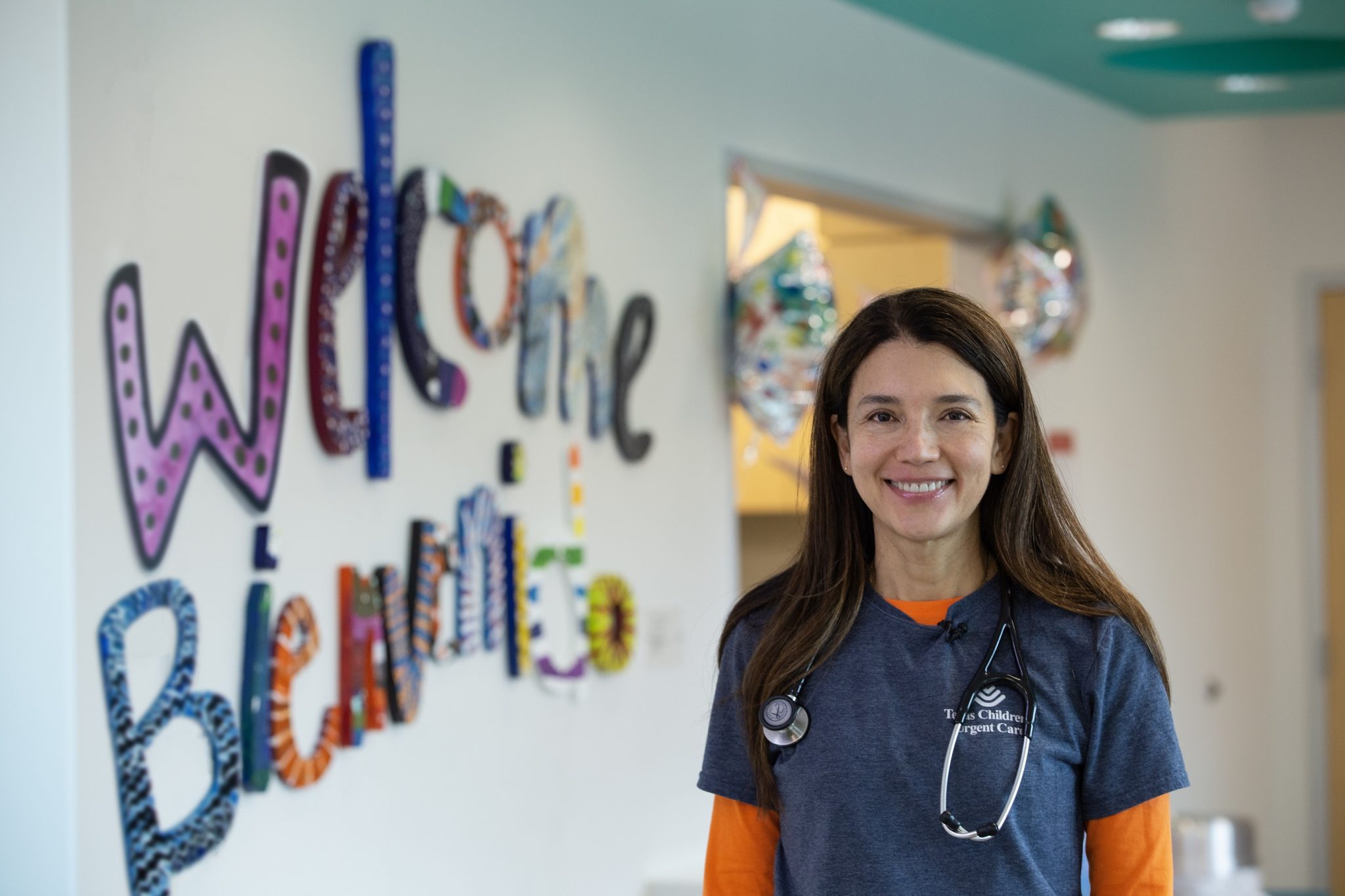 Expanding in texas
Texas Children's in Austin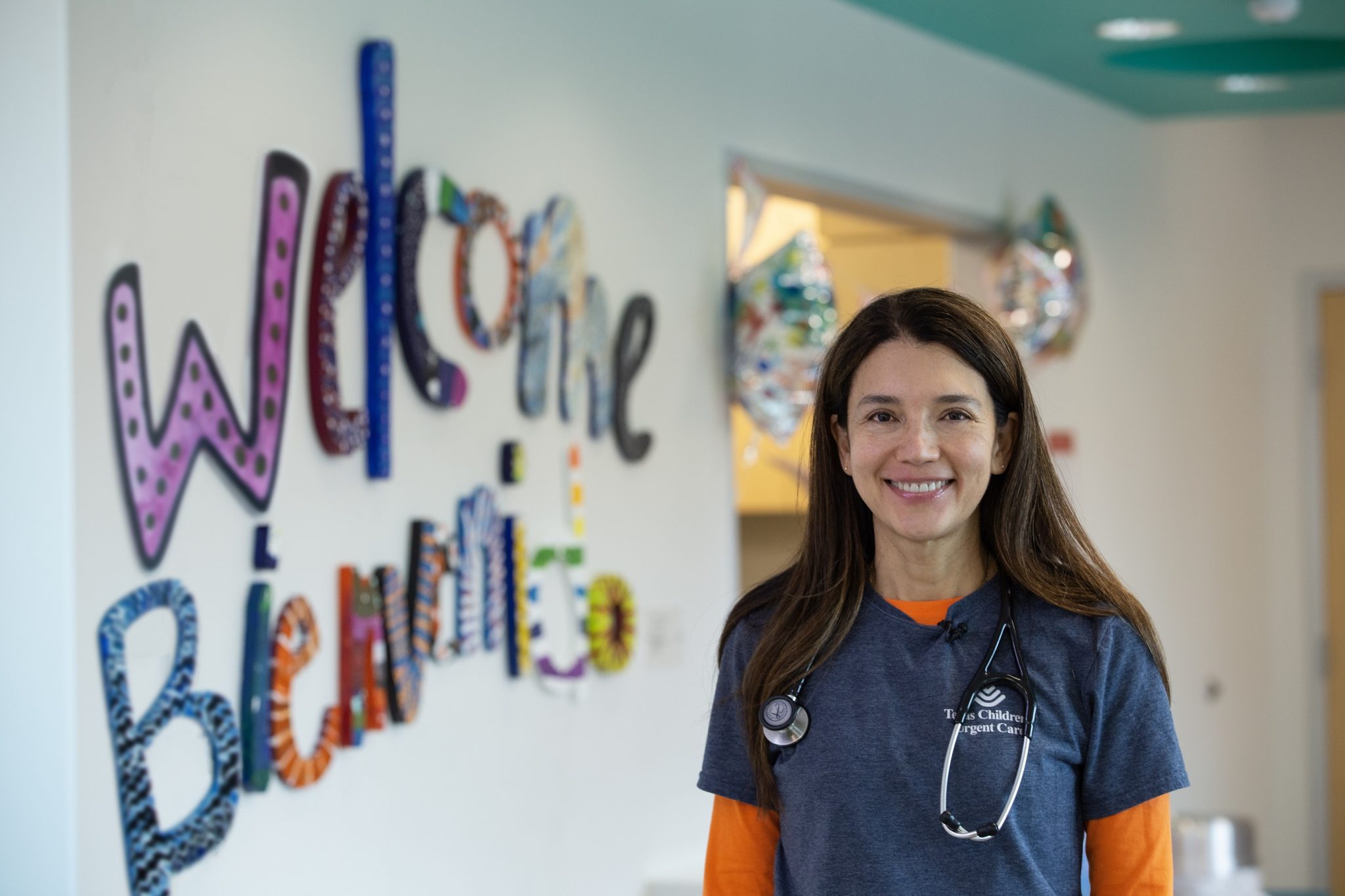 Set to open in early 2024, our new state-of-the-art
full-service hospital in Austin will increase access to quality healthcare for children and women across central Texas. Join the Texas Children's team expanding our standard of care for families across the state.
 Search for your subspecialty below and apply for positions at our new Austin Hospital.
By clicking this link you will be entering a third-party site. Korn Ferry is a third-party partner that assists Texas Children's Hospital and Baylor College of Medicine (BCM) in their efforts to identify potential candidates for Academic Partner Physician roles.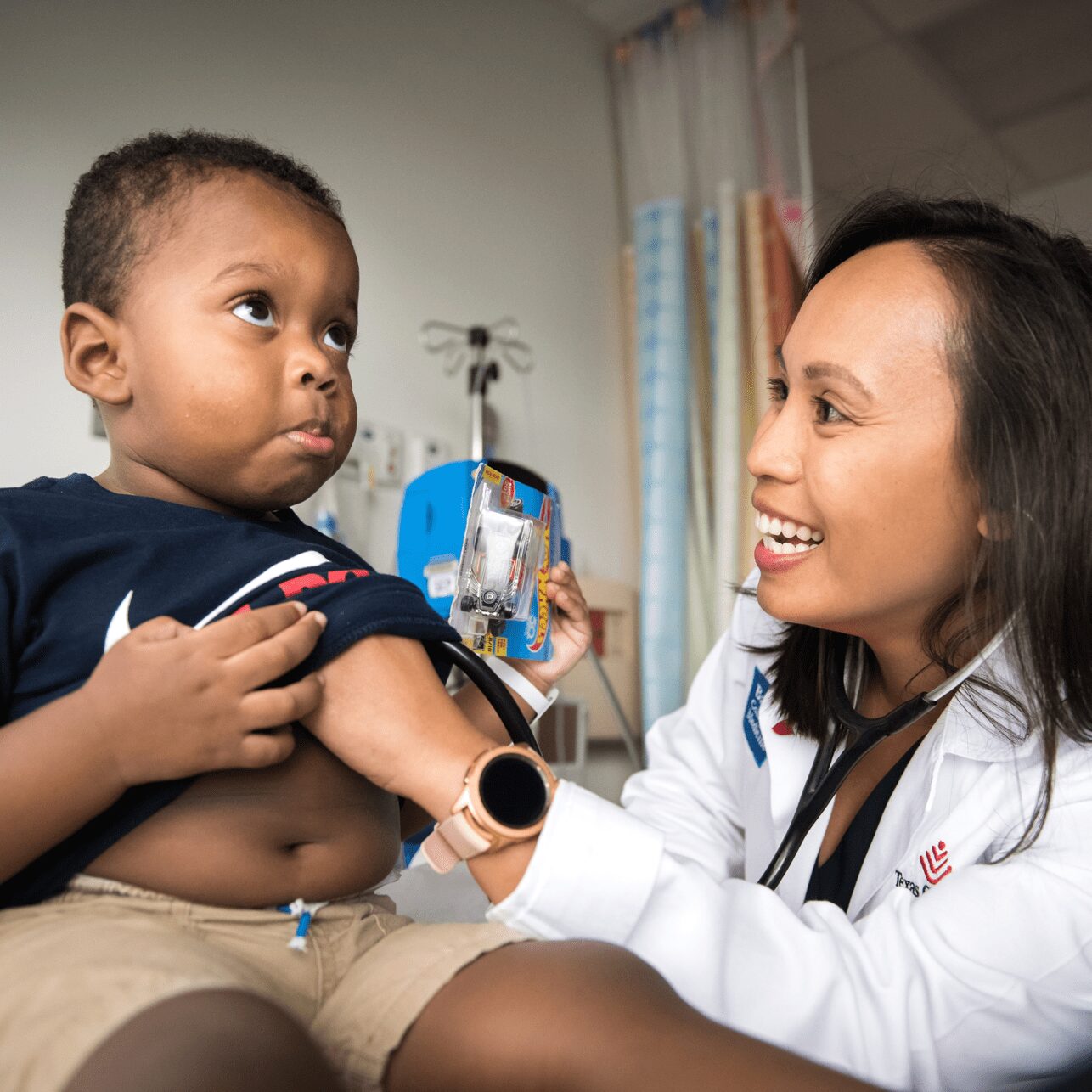 Experts putting family care first
Hospital pediatrics, pathology, surgery, women's services, anesthesiology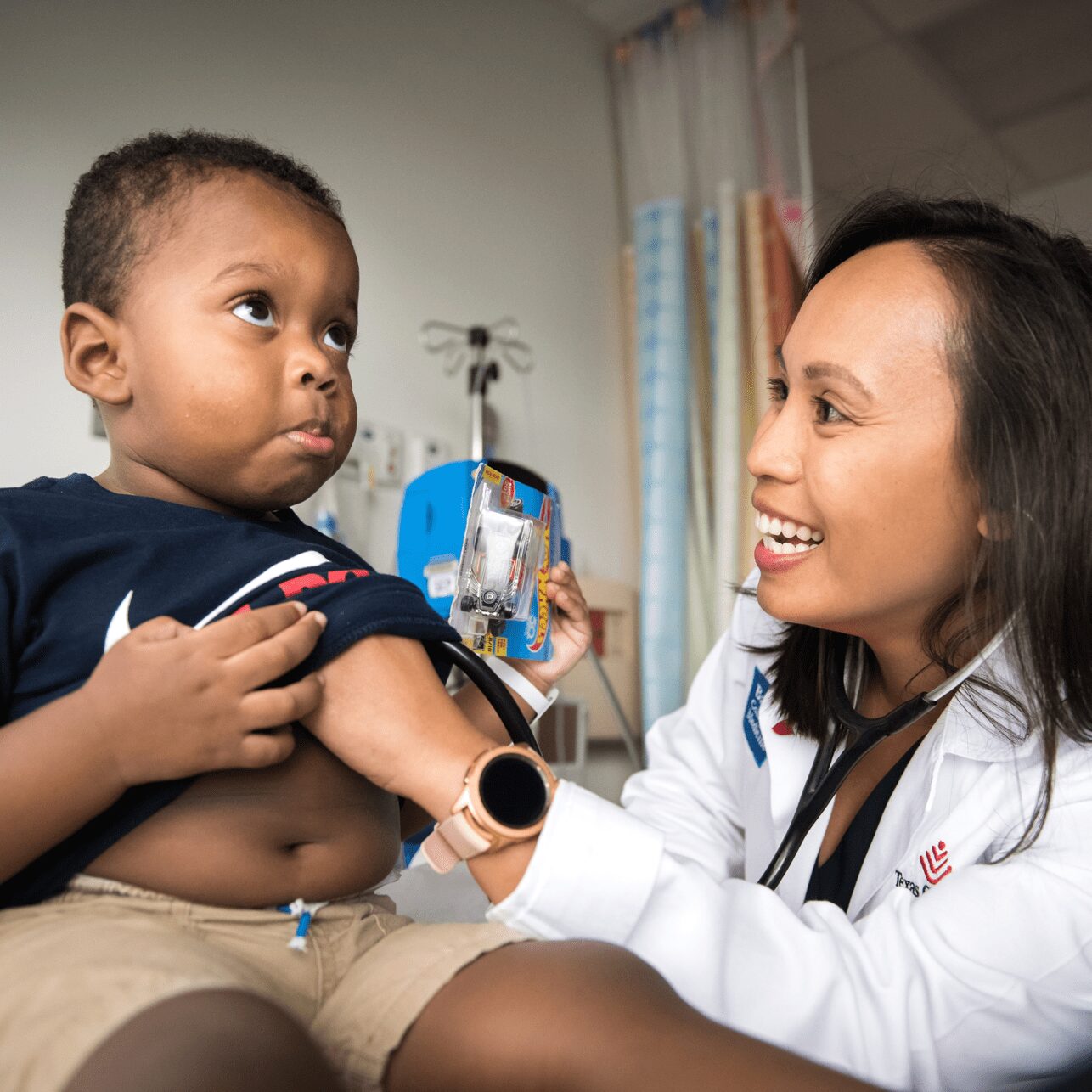 Texas Children's prioritizes patient families by partnering in children's and women's health. Our physicians and multidisciplinary teams are supported by state-of-the-art diagnostic services to aid in providing the proper diagnoses leading to answers for patients. Beyond diagnosis, more than 140 pediatric-focused surgeons and physicians practice at Texas Children's Department of Surgery along with the anesthesiologists who provide expert care before, during and after surgery. Texas Children's is also dedicated to providing the most impactful care for women through every stage of their lives.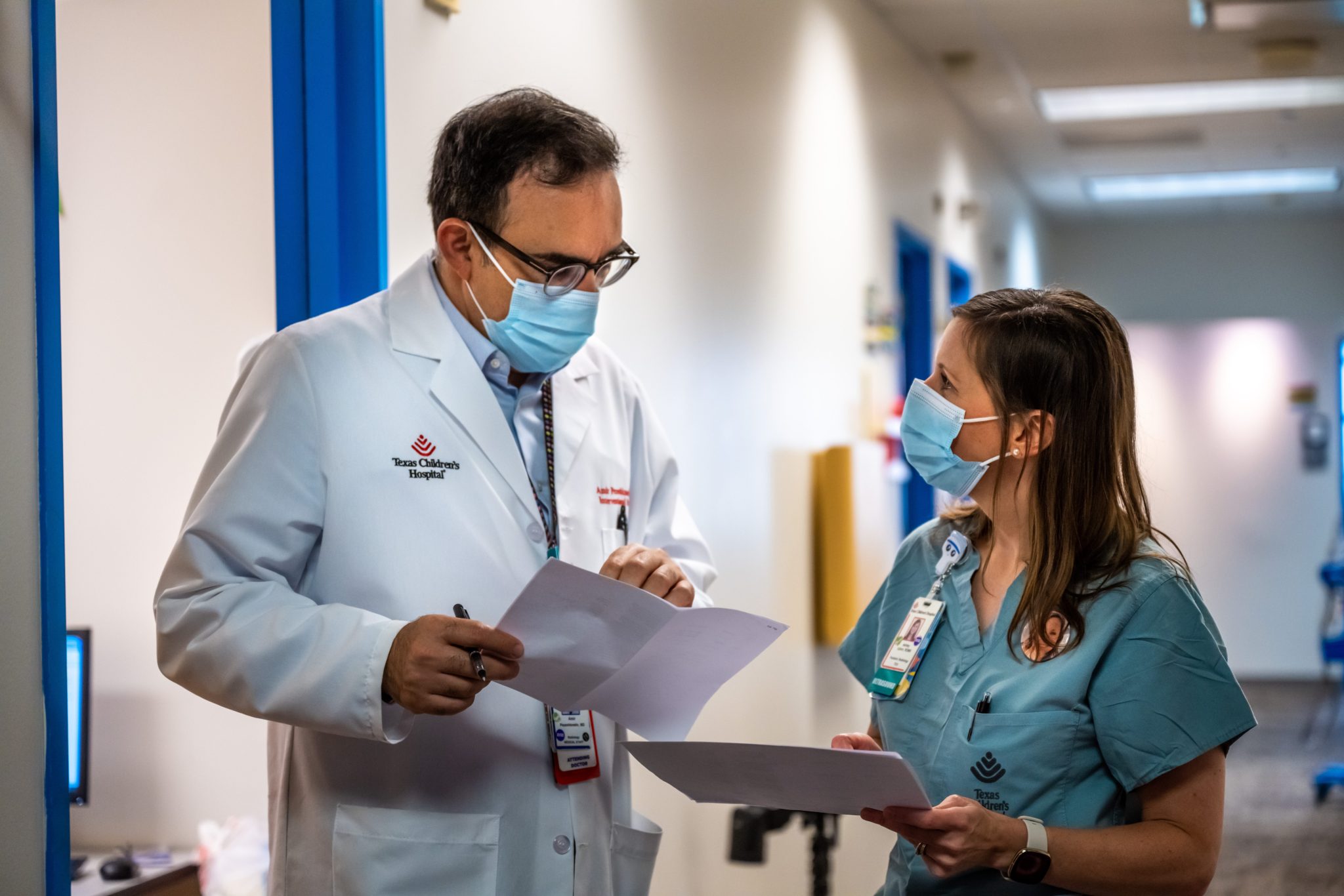 Innovative imaging designed for children
Radiology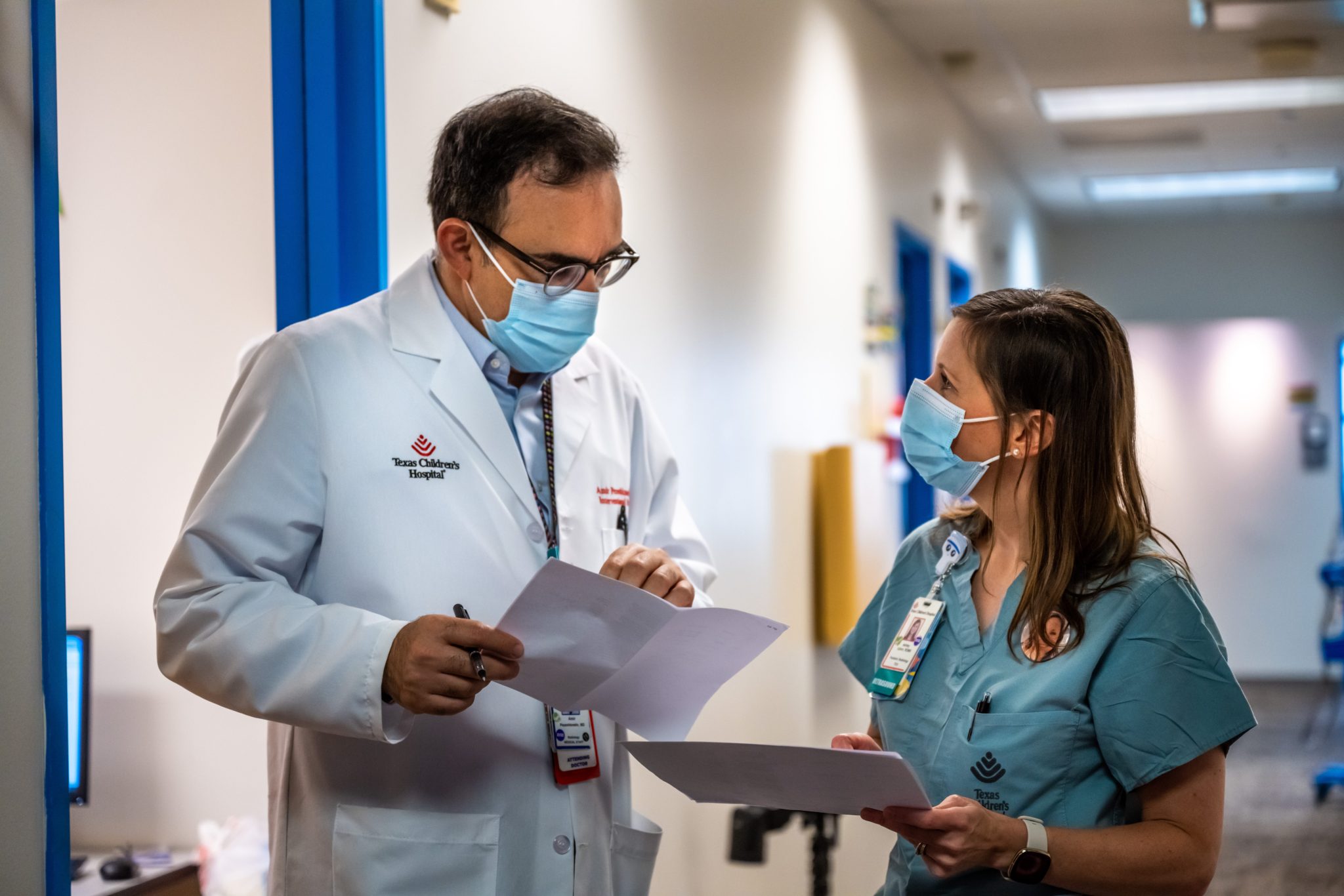 As one of the nation's most active pediatric radiology programs, Texas Children's Edward B. Singleton Department of Radiology in Houston brings together world-class expertise, and leading-edge technology to provide comprehensive, accurate and safe imaging. Many of our services are also available at our hospital campuses in Katy and The Woodlands, and our satellite Specialty Care and Urgent Care Centers.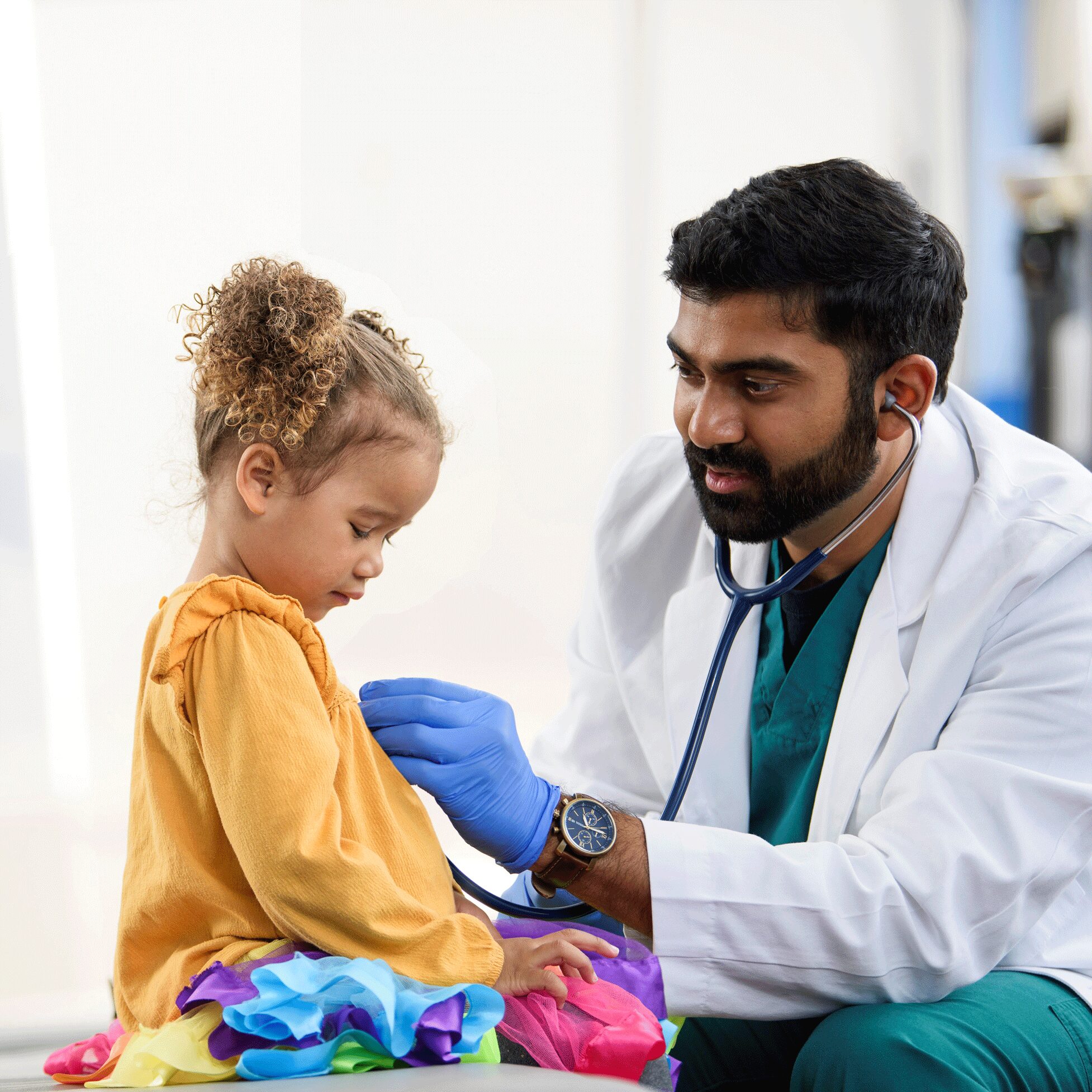 Where it is needed most
Urgent Care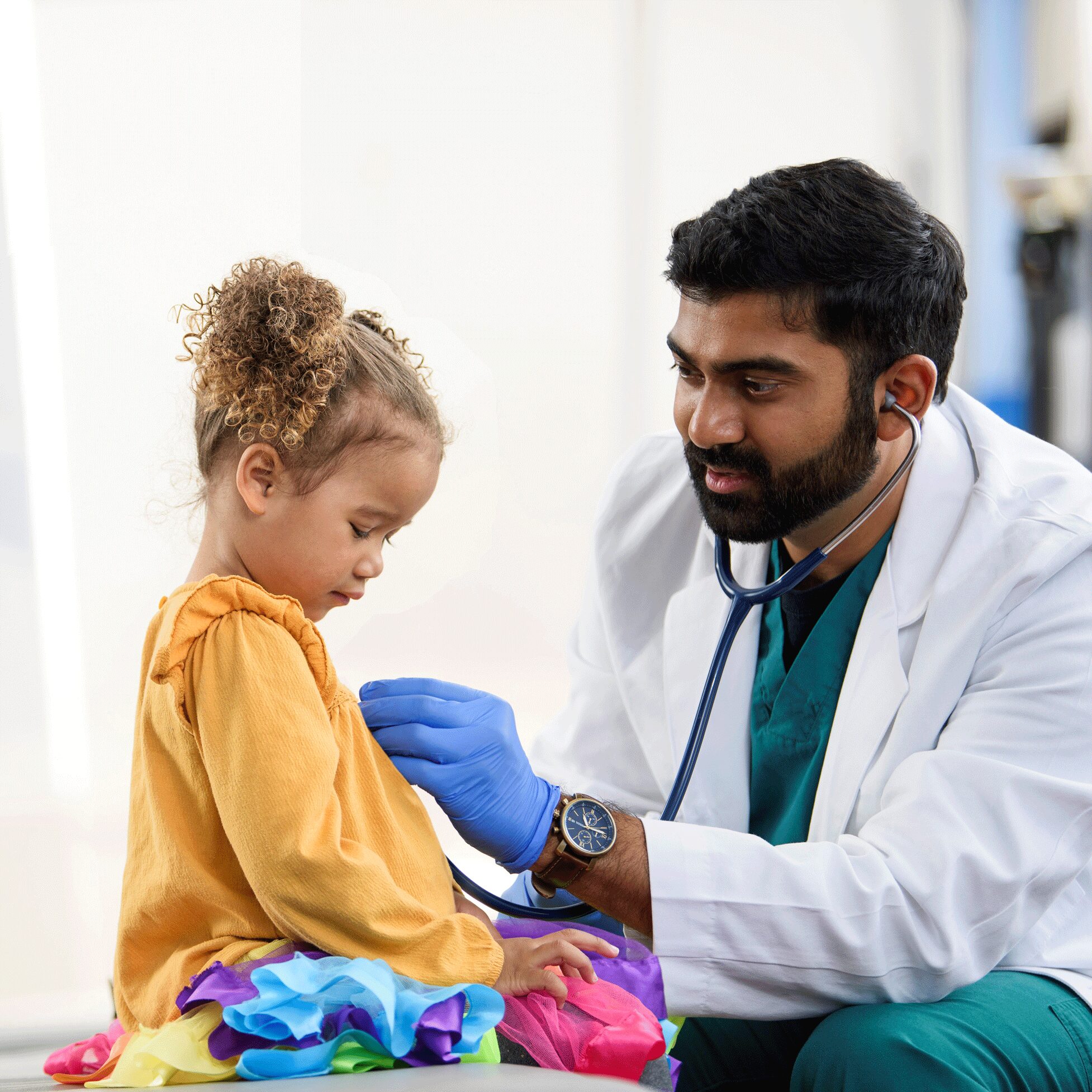 Our urgent care teams deliver healthcare to children when and where they need it most – bringing pediatric care expertise to one of Texas Children's Urgent Care Clinics in the greater Houston and Austin areas.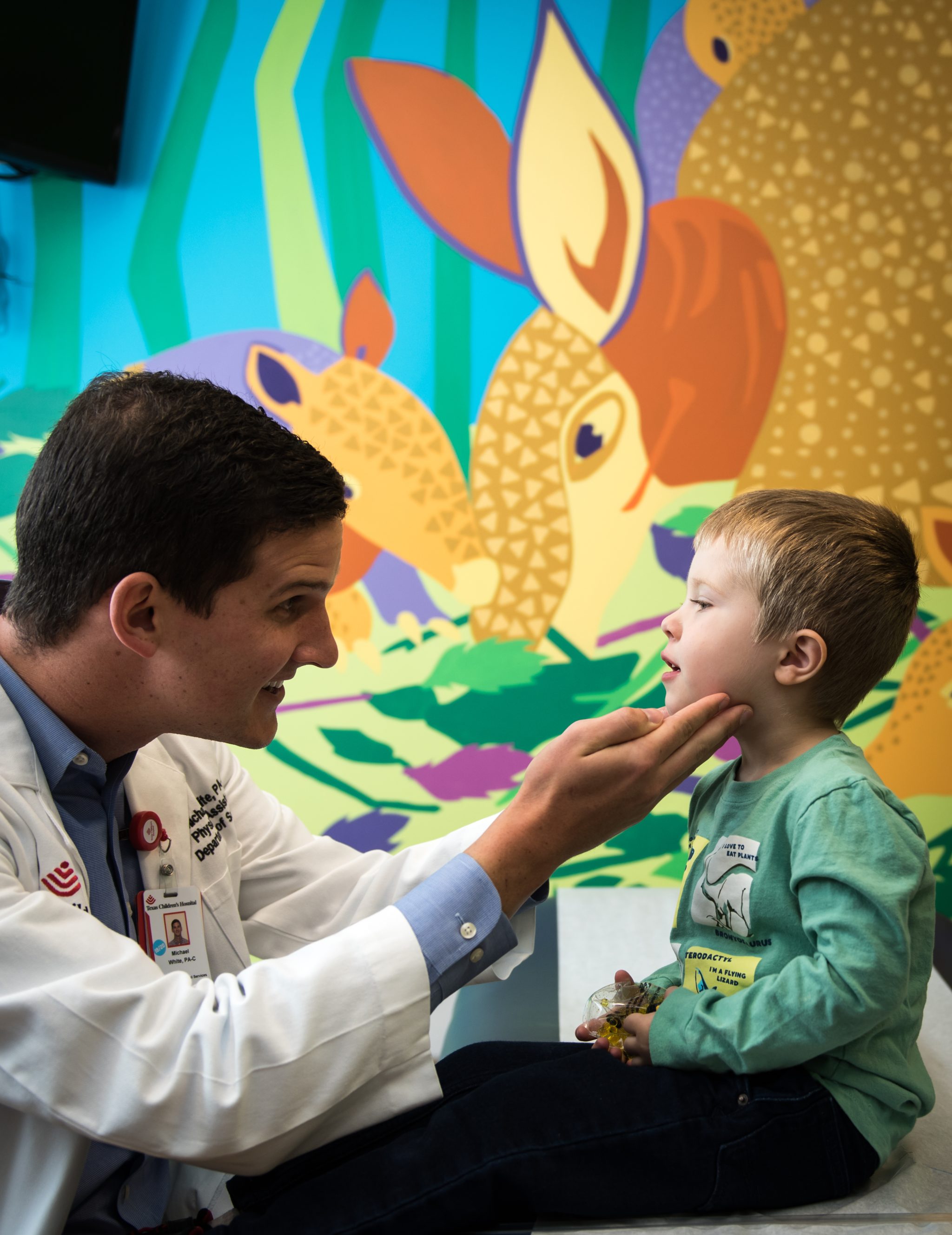 Partnering with families for the best care
Pediatric Practice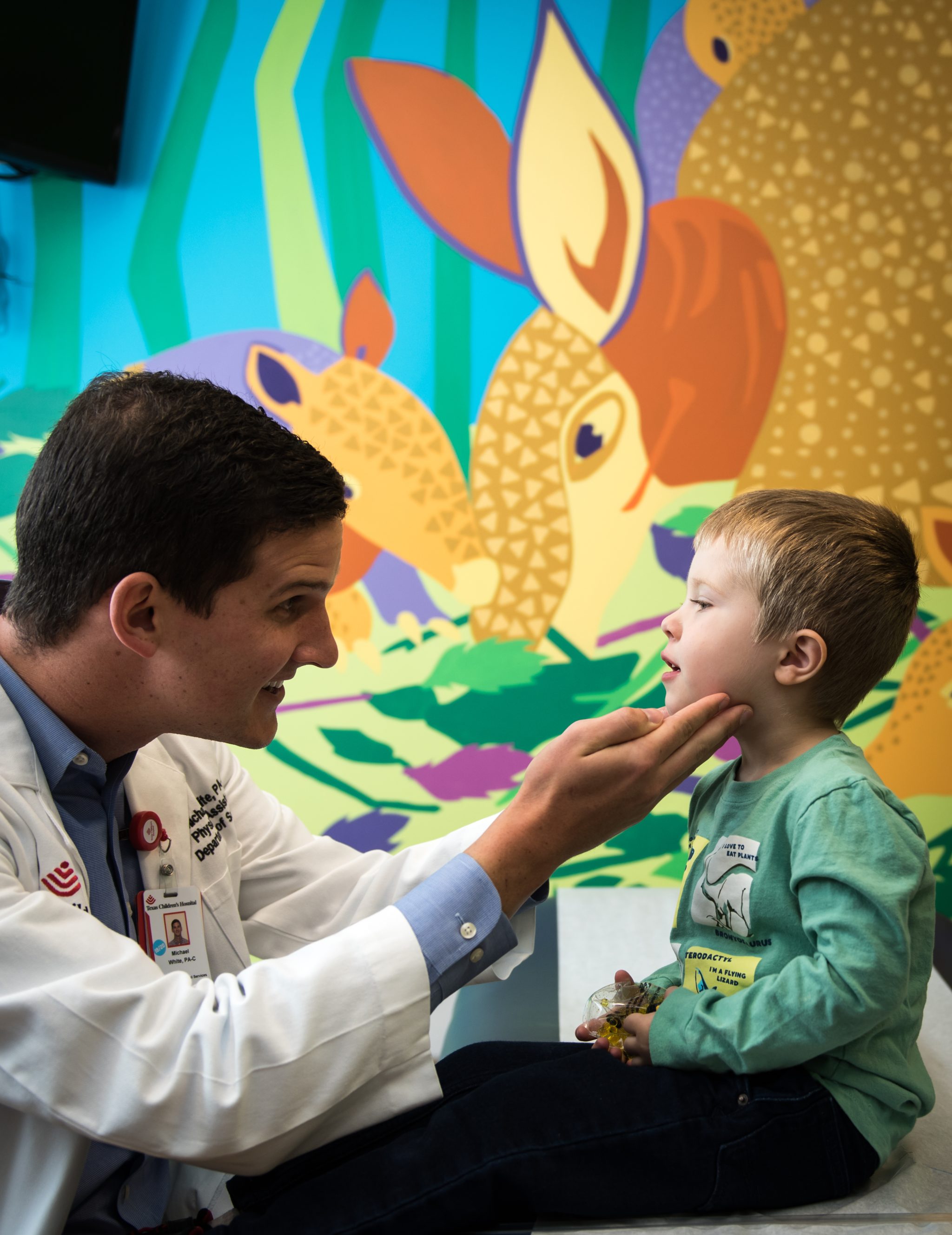 Texas Children's pediatricians partner with families to improve the quality of their child's health at over 60 community care clinics located in the Greater Houston and Austin areas.
Make a difference in Austin
Our new hospital is taking shape and beckoning the physicians and medical teams who will fill it with life-changing care and compassion.