We're unstoppable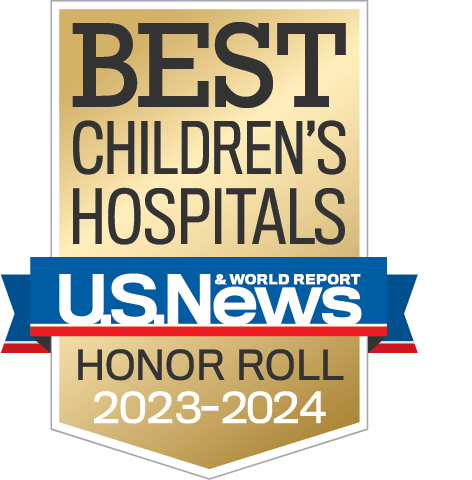 Ranked Number One in Texas
by U.S. News & World Report
Top 10 rankings in all 10 subspecialties
Heart

Pulmonology

Nephrology (kidney disorders)

Endocrinology

Neuroscience

Neonatology

Cancer

Gastroenterology and GI Surgery

Urology

Orthopedics
A world of difference
What does it mean to be ranked best pediatric hospital and heart center in Texas?
Texas Children's One Amazing Team is proud to be named a leader in pediatric health care by U.S. News & World Report, ranking No. 1 in Texas and No. 3 nationally in its 2023-2024 Best Children's Hospitals report.
For 15 years, Texas Children's has received a higher overall ranking than any other pediatric hospital in Texas, and for the seventh year in a row, Texas Children's was named the best place in the country for children in need of pediatric cardiology and heart surgery care. Additionally, all ten of the hospital's subspecialties ranked within the top ten, once again earning the U.S. News Honor Roll distinction.
We are honored to receive this recognition and look forward to continuing to make a difference for the patients and communities we serve.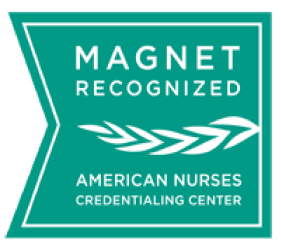 nursing excellence
Texas Children's Hospital has held its Magnet® status since 2003 — the most prestigious distinction a healthcare organization can receive from the American Nurses Credentialing Center (ANCC) for excellence and innovations in nursing and quality patient outcomes.
To nurses, Magnet recognition means education and development through every career stage, which leads to greater autonomy at the bedside. To patients, it signifies the best care, delivered by nurses who are supported to be their very best.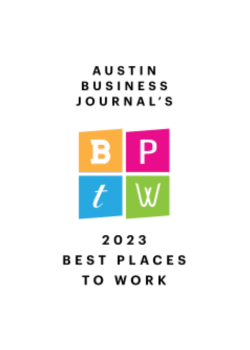 Top employer
Texas Children's is proud to be ranked as top employer in Houston and in Austin. In our first year of participation, we were awarded 6th in the Austin Business Journal's Best Places to Work 2023. In Houston, Texas Children's has been recognized by the Houston Business Journal as a Best Place to Work since 2015.
One of the Best Places to Work in Austin
Texas Children's is proud to be ranked 6th among the Austin Business Journal's Best Places to Work in 2023, our first year of participation. As the only healthcare organization nominated In our category, this is an immense honor and testament that we are dedicated to ensuring every One Amazing Team member feels valued.
Why choose Texas Children's?
Our culture is like family. Come help us grow in Austin as we prepare to open the doors of our North Austin Campus in February 2024.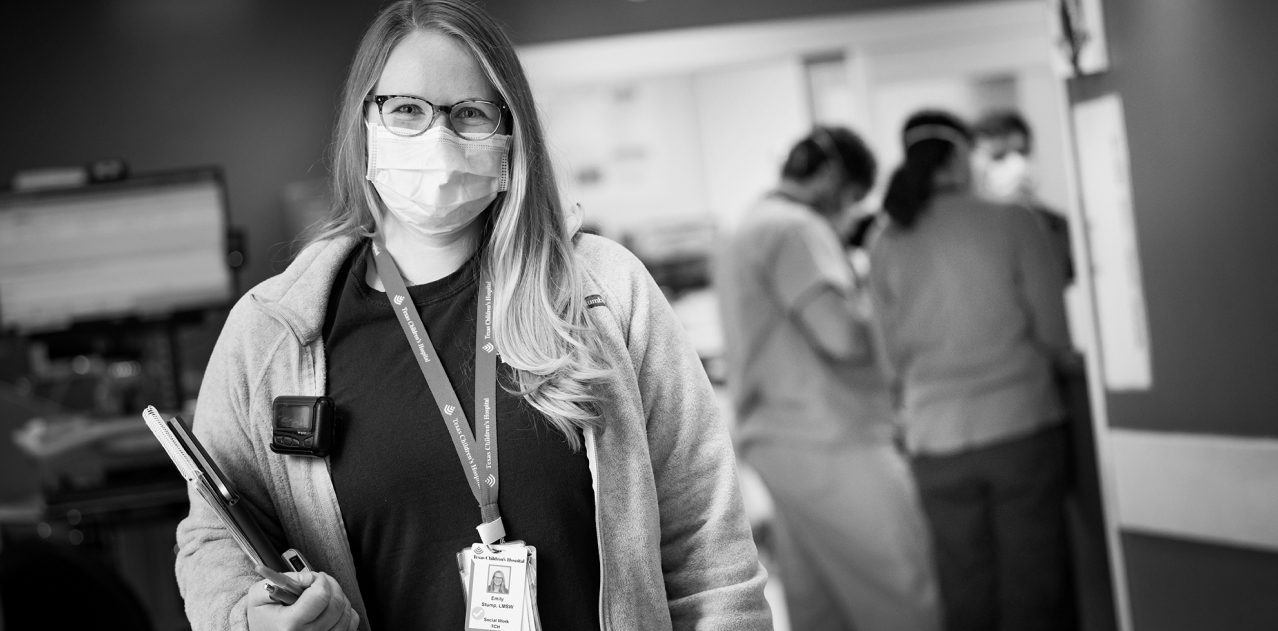 Unified by infinite passion, we lead the charge of accelerating health care.