Our values
Influence outcomes at every level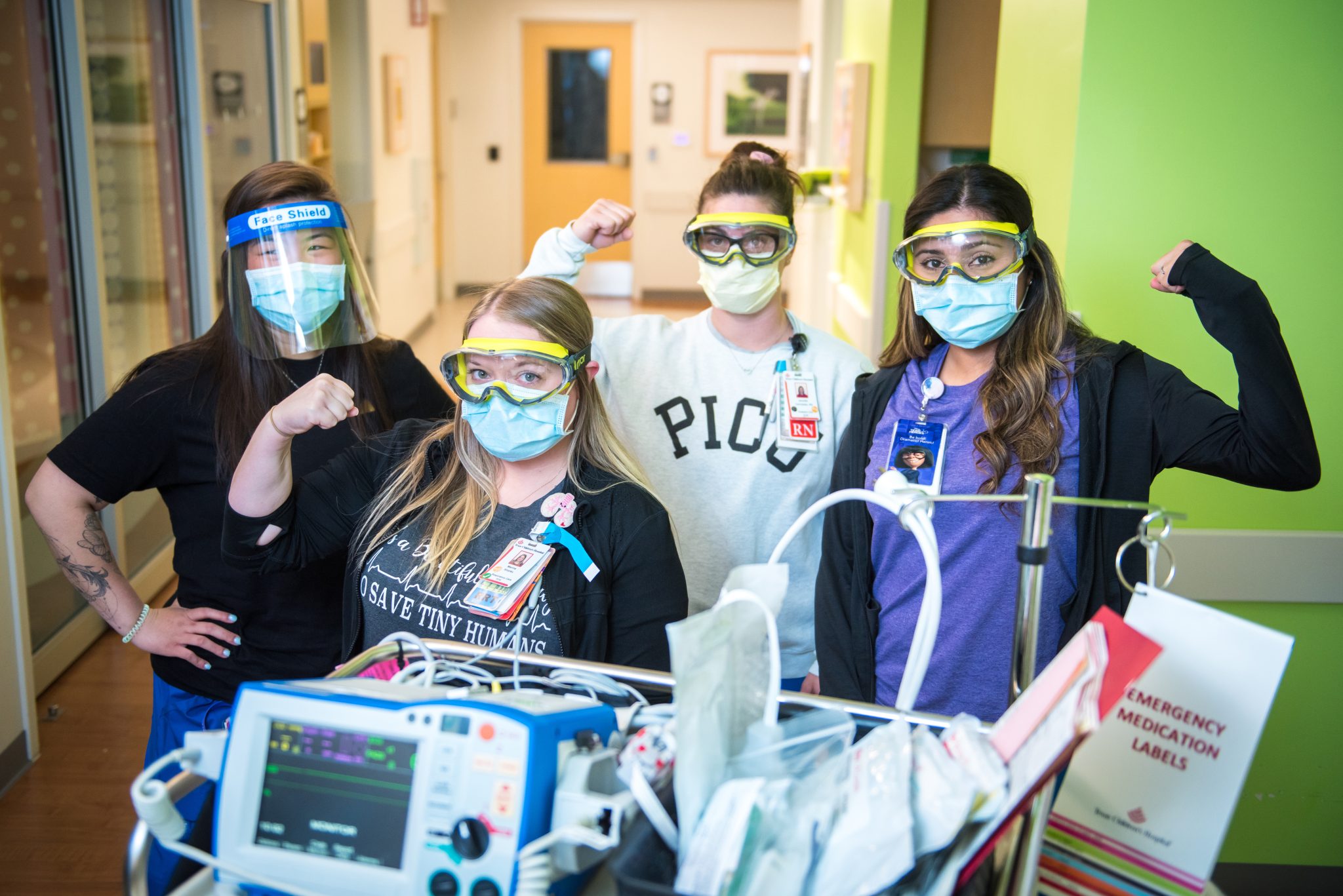 Ours is a culture that cannot be replicated.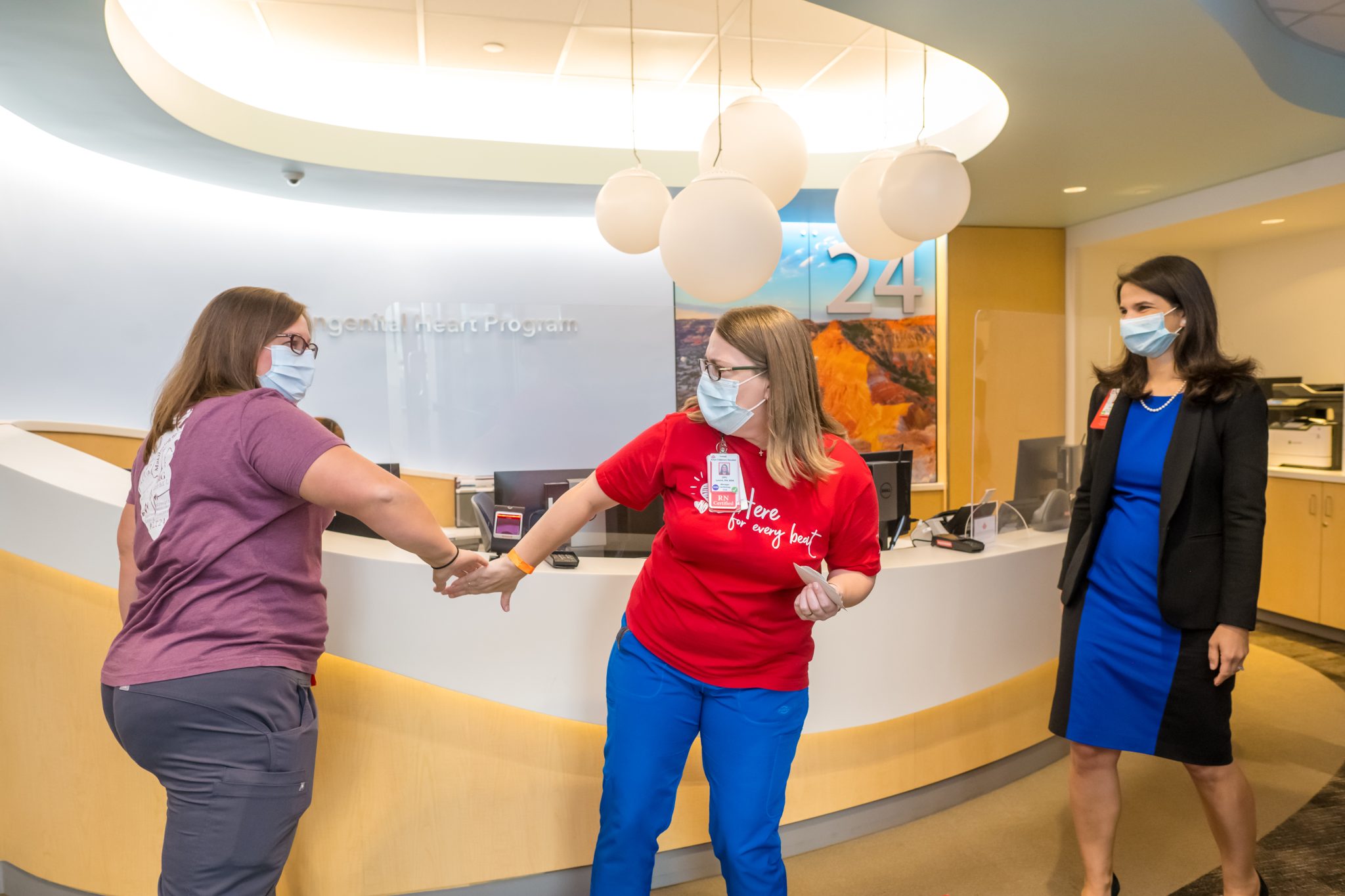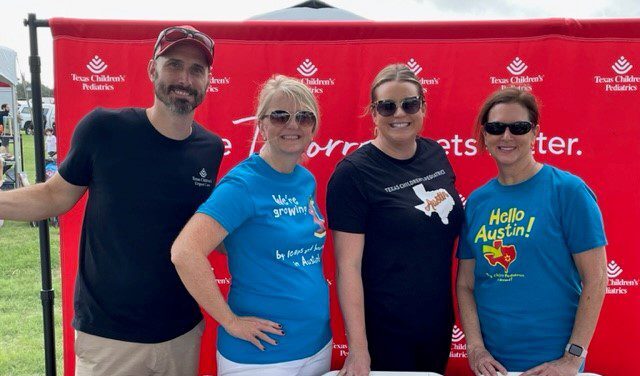 Ours is a community that cares for each other, that is dedicated to working together, that never gives up and breaks boundaries. We have improved the lives of countless others and reached the world. This is what infinite passion can do.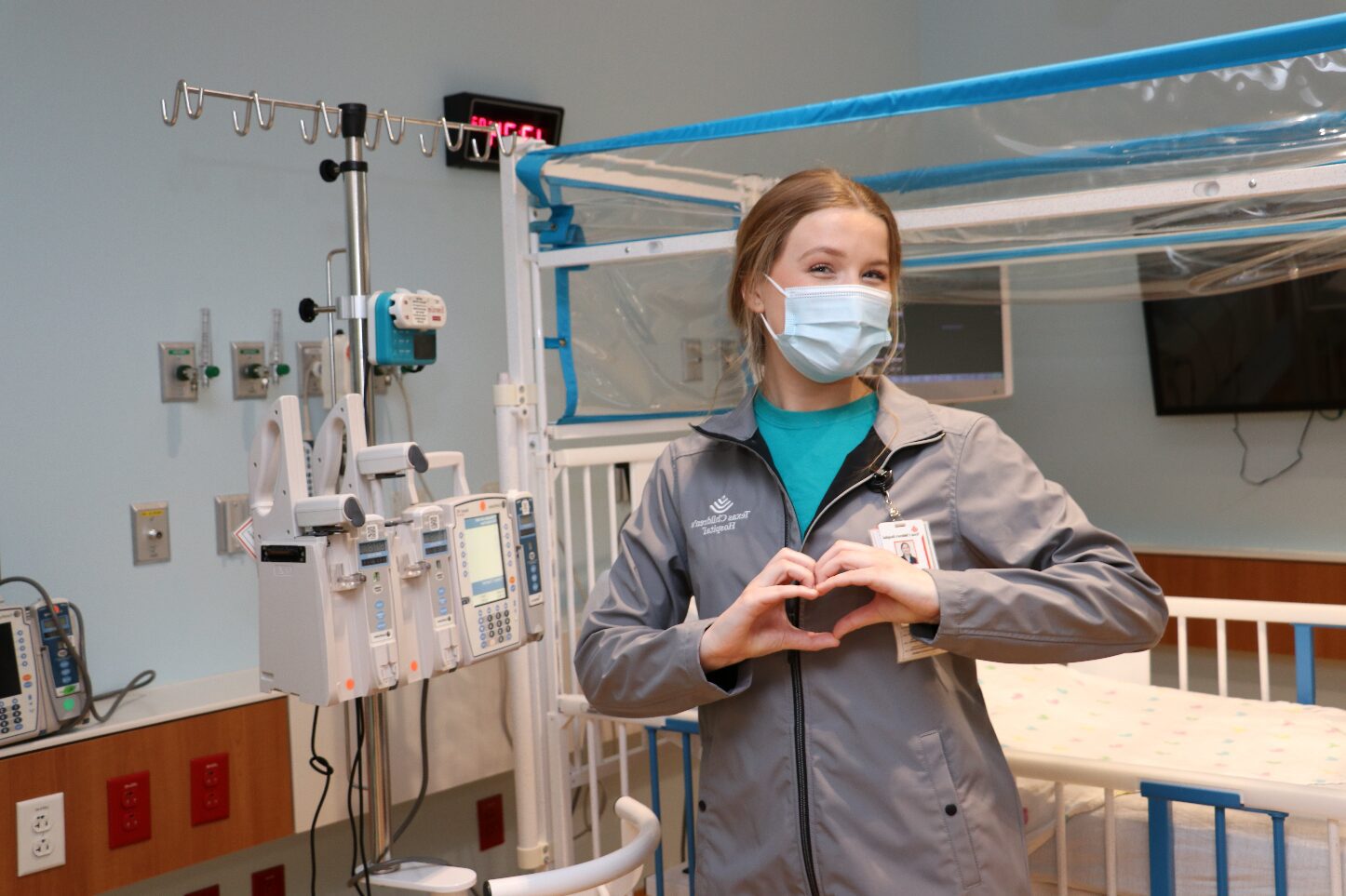 When people love what they do, when they believe in what they are doing, the results can be staggering.