Making a difference
Decades of experience inspire tomorrow, together
Since 1954, we have walked with patients on their care journeys involving some of the rarest and most complex health issues. We engage the entire family in working together to achieve the best possible outcome for every patient, while ensuring safe, personalized and compassionate care – allowing babies to remain with their mothers throughout their hospital stays at Texas Children's Pavilion for Women, for example.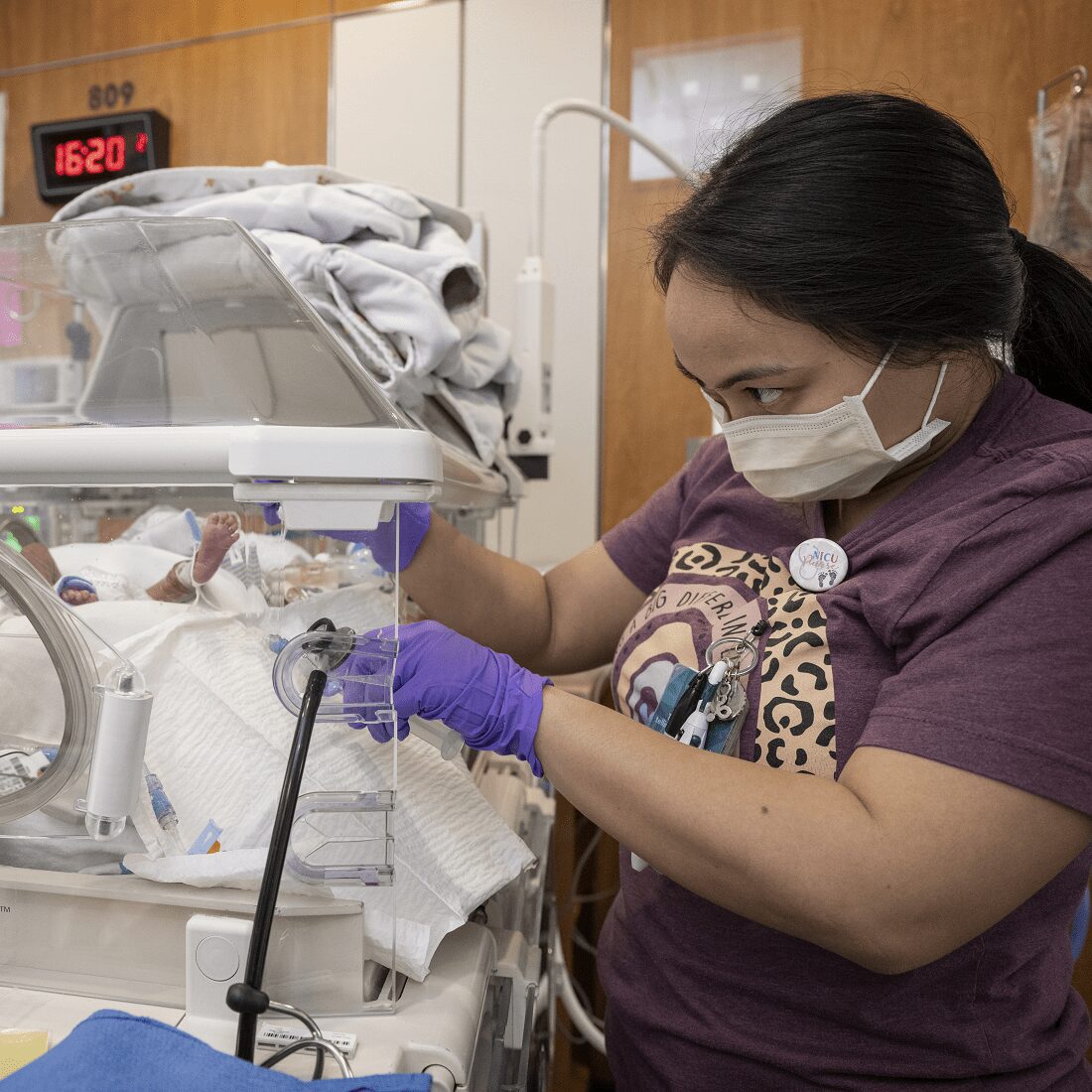 Seizing the opportunity to deliver better care for each infant, child and woman is at the core of everything we do.
8,700 patients seen every day
More than 3,000,000 patient encounters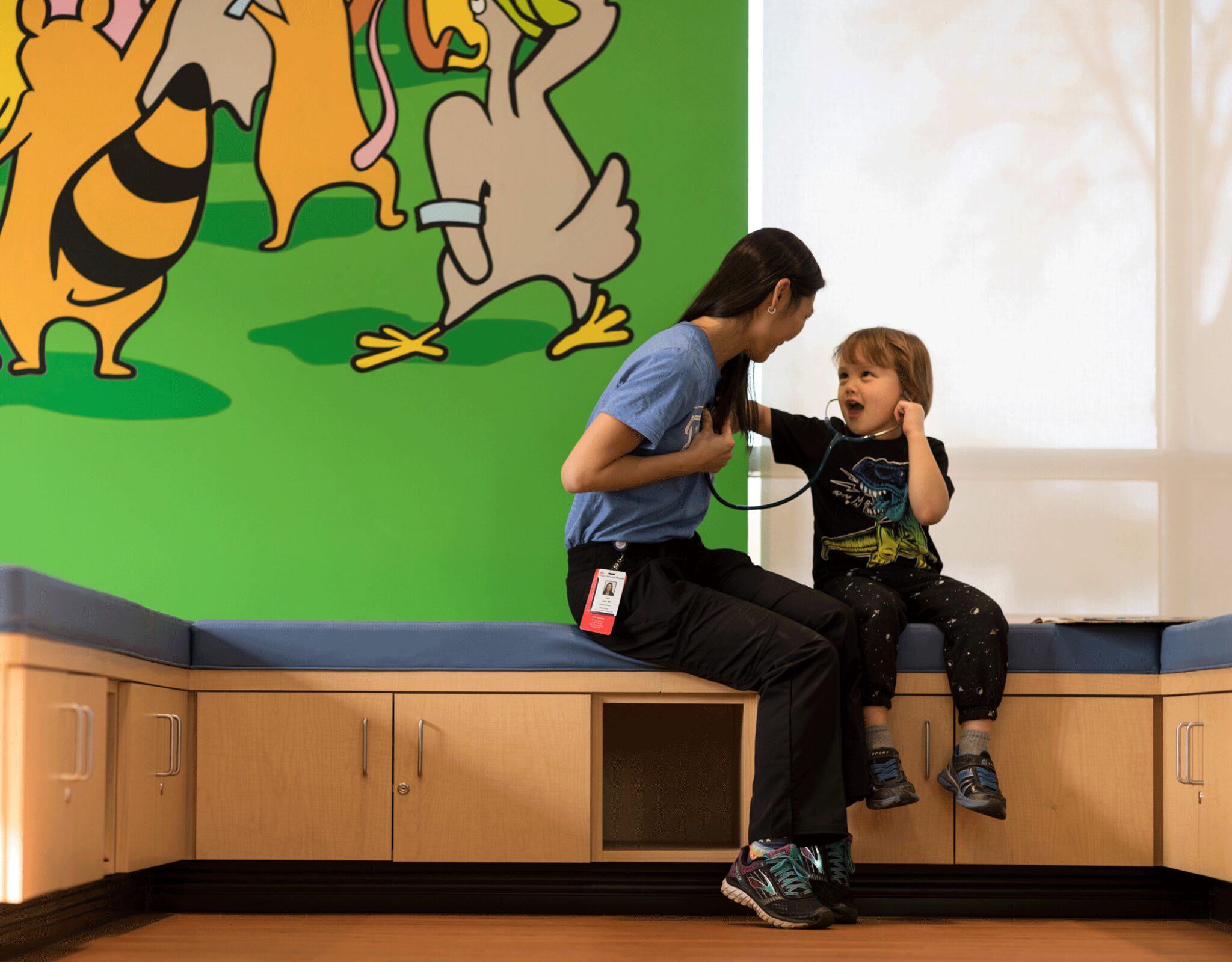 We discover new ways of advancing care by always keeping patients and families top-of-mind.
Patients from all 50 states
Serving nearly 60 countries