If two heads are better than one, two hearts are even better! That's especially true when it comes to ensuring that patients and families get the care they need at Texas Children's. Some of our amazing team members love working at Texas Children's so much, they've recruited their spouses to join us. On this Valentine's Day, we're celebrating Ben and Maria Ecolango and Michael Logue and Deborah Svatek-Logue – two couples who have discovered a workplace where they can build a life as well as a career, and who clearly share a love for our mission.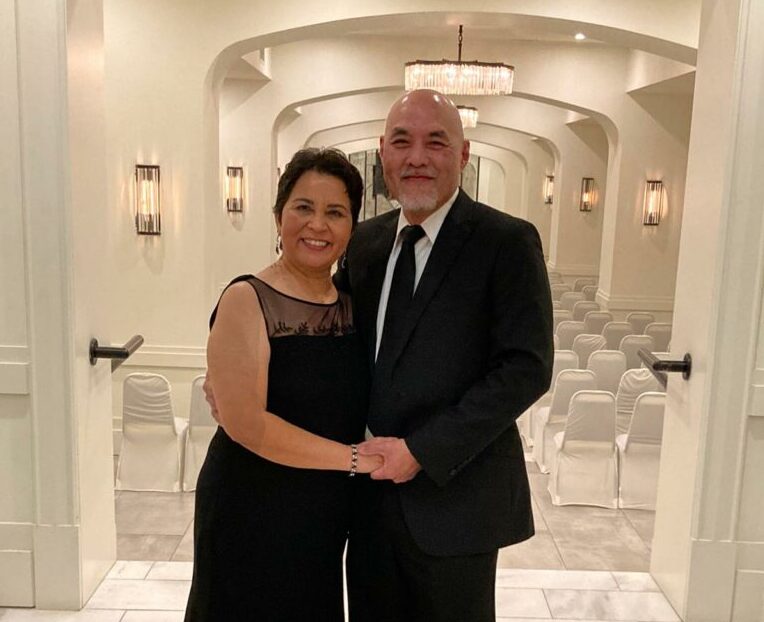 Ben Ecolango, Supply Buyer and Maria Ecolango, Pharmacy Technician
Almost 34 years ago, Ben Ecolango began working in what is now the Supply Chain Department at Texas Children's. He soon recruited his wife Maria, who started off in the Pediatric Intensive Care Unit Pharmacy in the Texas Medical Center.
"I thought her work ethic, willingness to learn and try new things would be a perfect fit for our hospital," says Ben. "At Texas Children's, she has flourished and developed as an integral part of her team."
"When I started working at Texas Children's, I did not know that this would be a career for me," says Maria. "I have stayed because I believe in what we do here."
Both Ben and Maria say they have found love and joy in the mission of Texas Children's and the people they work with.
"First, I love our mission — taking care of children and women," says Ben. "Second, I love my coworkers; they are dedicated, hard-working and committed to ensuring that we provide whatever the frontline caregivers need so they can deliver the best care for our patients."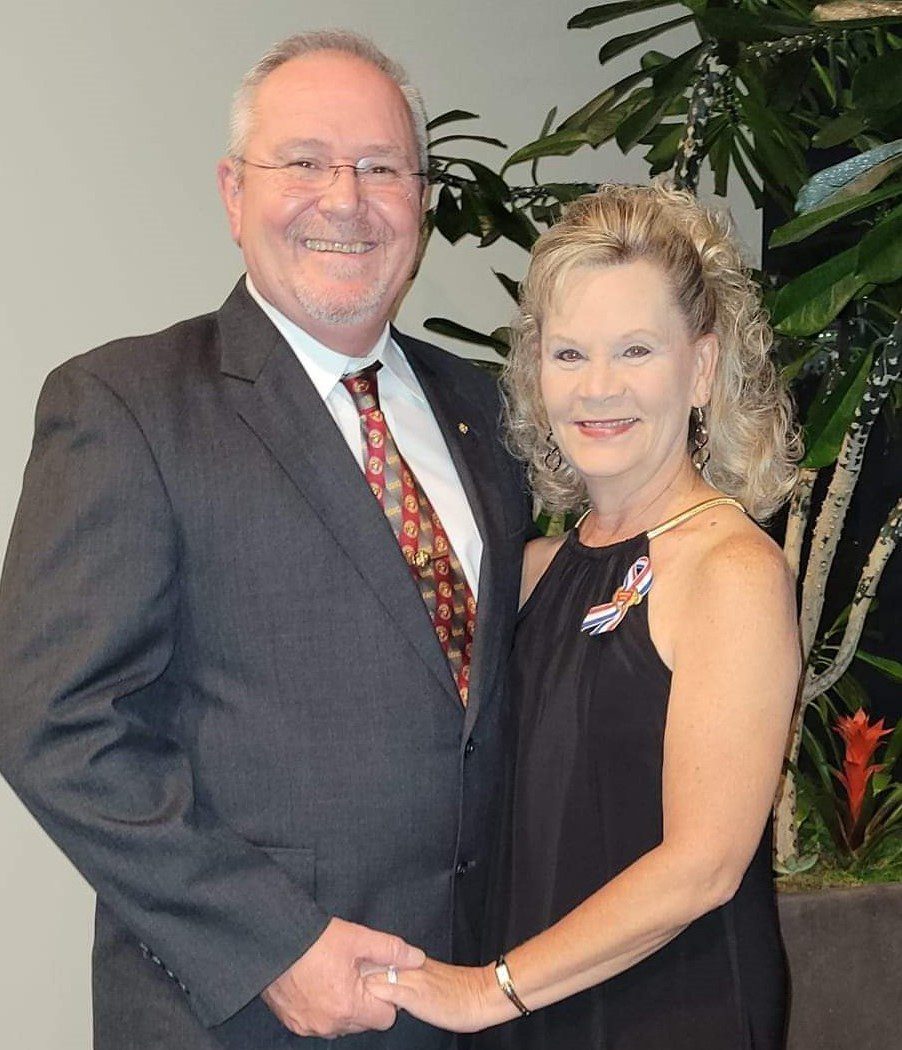 Michael Logue, Facilities Project Manager and Deborah Svatek-Logue, Marketing Administrative Assistant
Texas Children's attracted Michael to come work on our One Amazing Team, and his passion for our mission inspired his wife Deborah to join alongside him.
"Here at Texas Children's, we are able to join together in supporting a beautiful mission, by volunteering for events together or helping each other in our daily roles," says Deborah.
Deborah is honored to be at Texas Children's with her husband where, according to Deborah, "you know your hard work means something, it is recognized, and is appreciated." The pair have "servants' hearts" and working at Texas Children's fulfills their deep-rooted passion for helping others. "Even in the smallest of ways," says Michael, "it is gratifying to know that we make a positive difference."
"There is no place else that I would rather be, and having my wife working here just makes it that much better," says Michael.
If you are looking for a place where you can build more than a career, search our open positions and apply today. And to all, a happy Valentine's Day.