Seizing opportunity
We are all leaders
Whether in patient care, technology or research leading to the latest discoveries, Texas Children's culture of strong leadership sets us apart.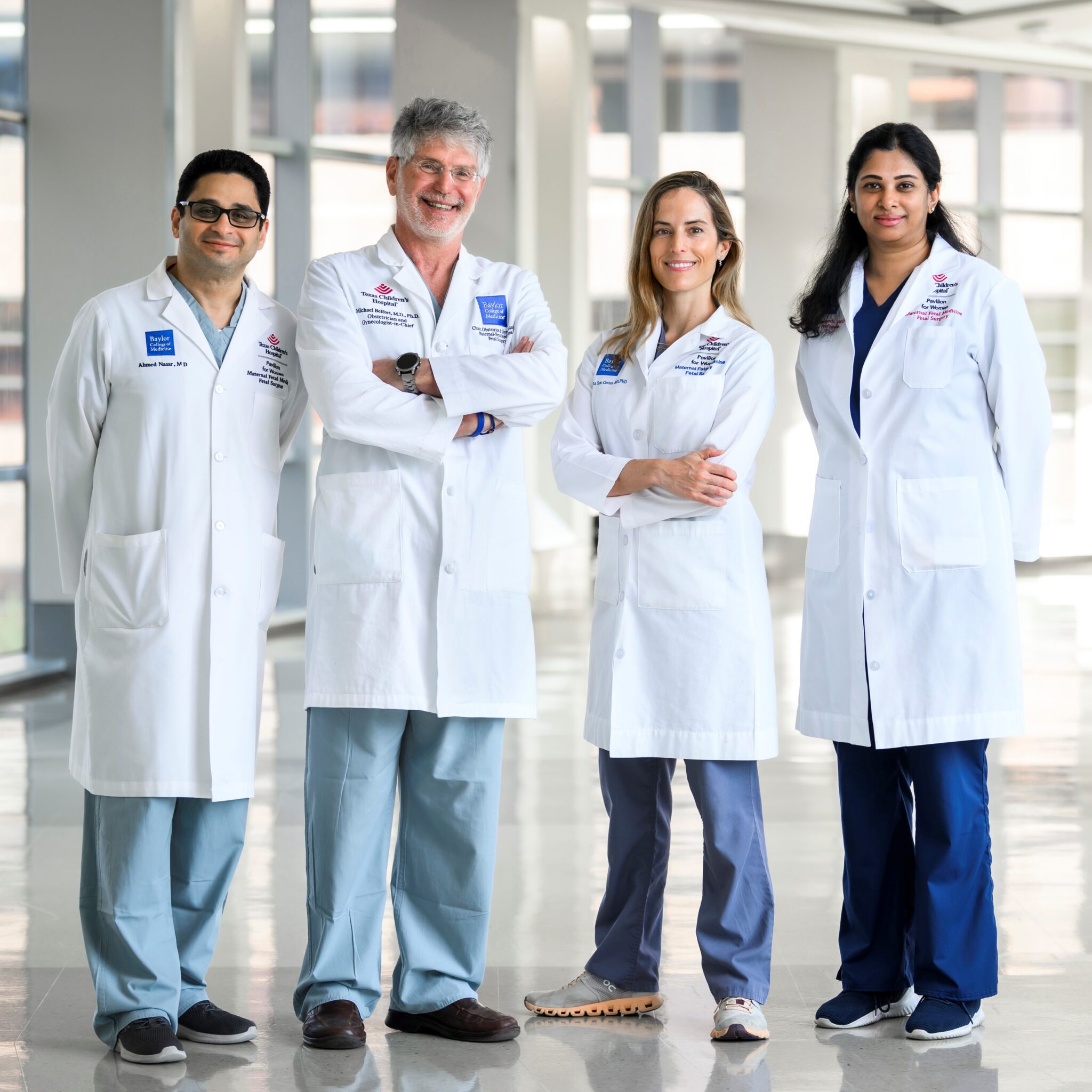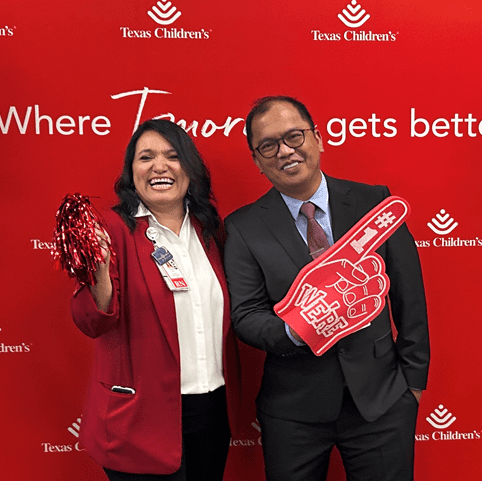 "Leadership always influences and determines outcomes — not some of the time, but all of the time."
Mark A. Wallace
President & CEO

Mark A. Wallace
Leading By Passion
At every level, we inspire each other, bettering ourselves, bettering our teammates, bettering our organization, and ultimately bettering our world. Everyone in our organization leads tirelessly in all that we do, and we invest in our leadership team members so that they meet their professional and personal goals.
onthemark.org
Dwelling in possibility
To celebrate Mark A. Wallace's 30th anniversary as Texas Children's President and CEO, he took us on a stroll from his roots in Edmond, Oklahoma, through his journey to the Texas Medical Center, where he began his career in 1977. He reflects on decades of building relationships and inspiring excellence among the people who are the heart and soul of Texas Children's. His words will forever be part of the thread that lives on in our legacy.
Catalyst leadership spotlight
Mark A. Wallace Catalyst Leadership Awards
The catalyst leadership program honors outstanding individuals who lead by example, make the biggest possible difference, ensure the best possible outcomes and uphold Texas Children's mission and core values.
Learn More
Leadership Award Recipient
Natashia Bush
Director of Nursing, Medical Center Emergency Center
Natashia is warm, authentic, collaborative, and empowering. In a fast-paced environment like the Emergency Center at the Medical Center Campus, she is the first to take on new projects and drive initiatives and process improvements that enhance safety and achieve better outcomes. She was instrumental in our effort to improve care for sepsis patients, which earned high marks from U.S. News and World Report. Natashia is thoughtful and deliberate when she challenges herself and her team to do the right thing.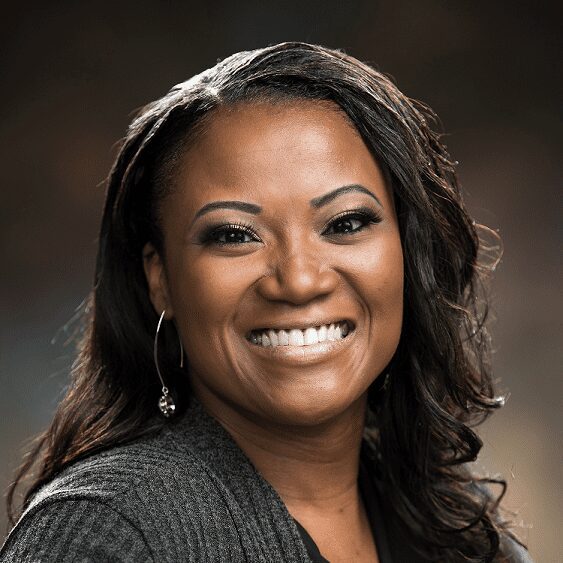 My definition of leadership:
"A leader inspires others to dream further than they ever imagined, learn more than they ever thought possible, and become more than they ever thought they wanted."