Diversity, Equity and Inclusion
Workforce Demographics
Our diverse culture encourages sharing different perspectives that strengthen us as a whole.
ethnically diverse workforce
Our commitment
Our culture is based on equity, inclusivity, love and compassion. We want to create an environment where all voices are heard, understood and respected – a place where our team members feel a sense of ownership in the actions and the outcomes we create. By living each of our core values – embrace freedom, lead tirelessly, live compassionately and amplify unity – we continually strengthen the already-strong culture we have in place. It's here that we transform challenges into opportunities that will make a difference.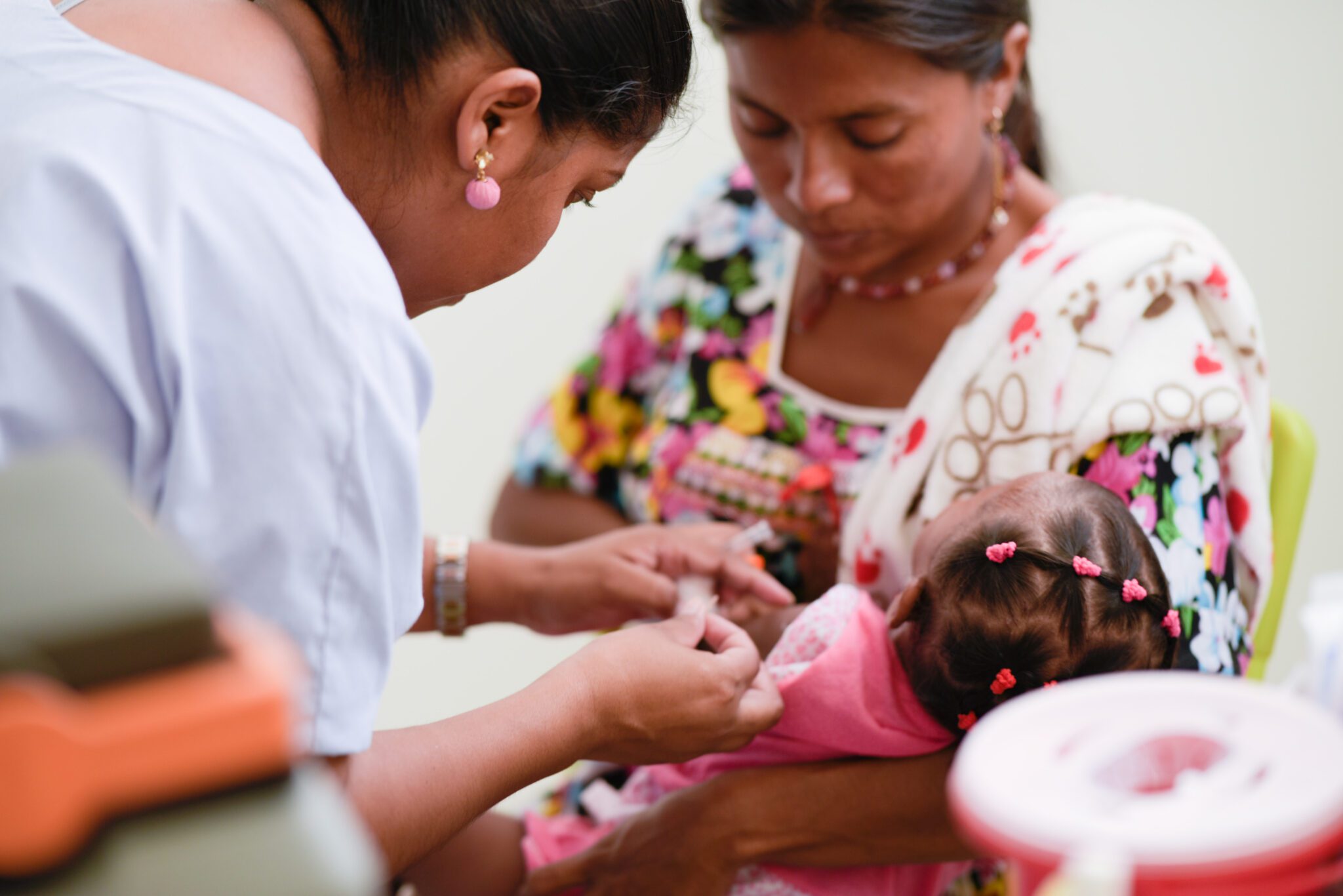 Providing equitable and inclusive care
We are committed to constantly evaluating our systems to ensure that care is being delivered equitably to all of our patients. We ensure that we are incorporating empathy and understanding of the different dimensions of diversity among the patients and families we serve.
Living Our Values
From Argentina to Uganda, we support women and children in 20 countries worldwide and all 50 states.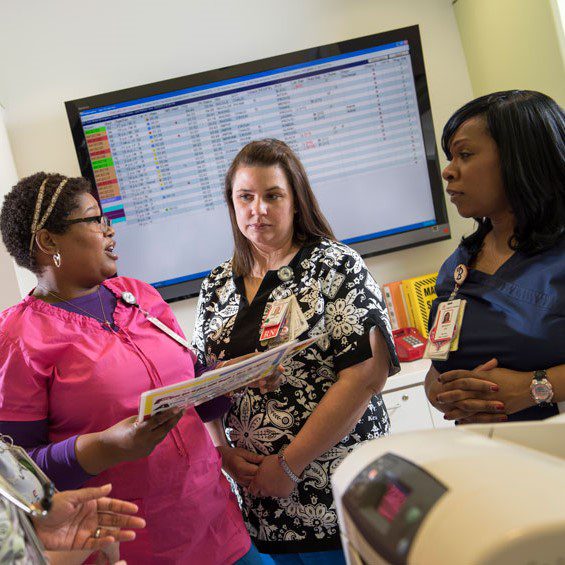 Advancing opportunity
We are committed to identifying potential in our teams and providing opportunity in an equitable manner. We will eliminate obstacles and bias at all levels.
Living Our Values
75% of our leaders are female and 51% are underrepresented minorities.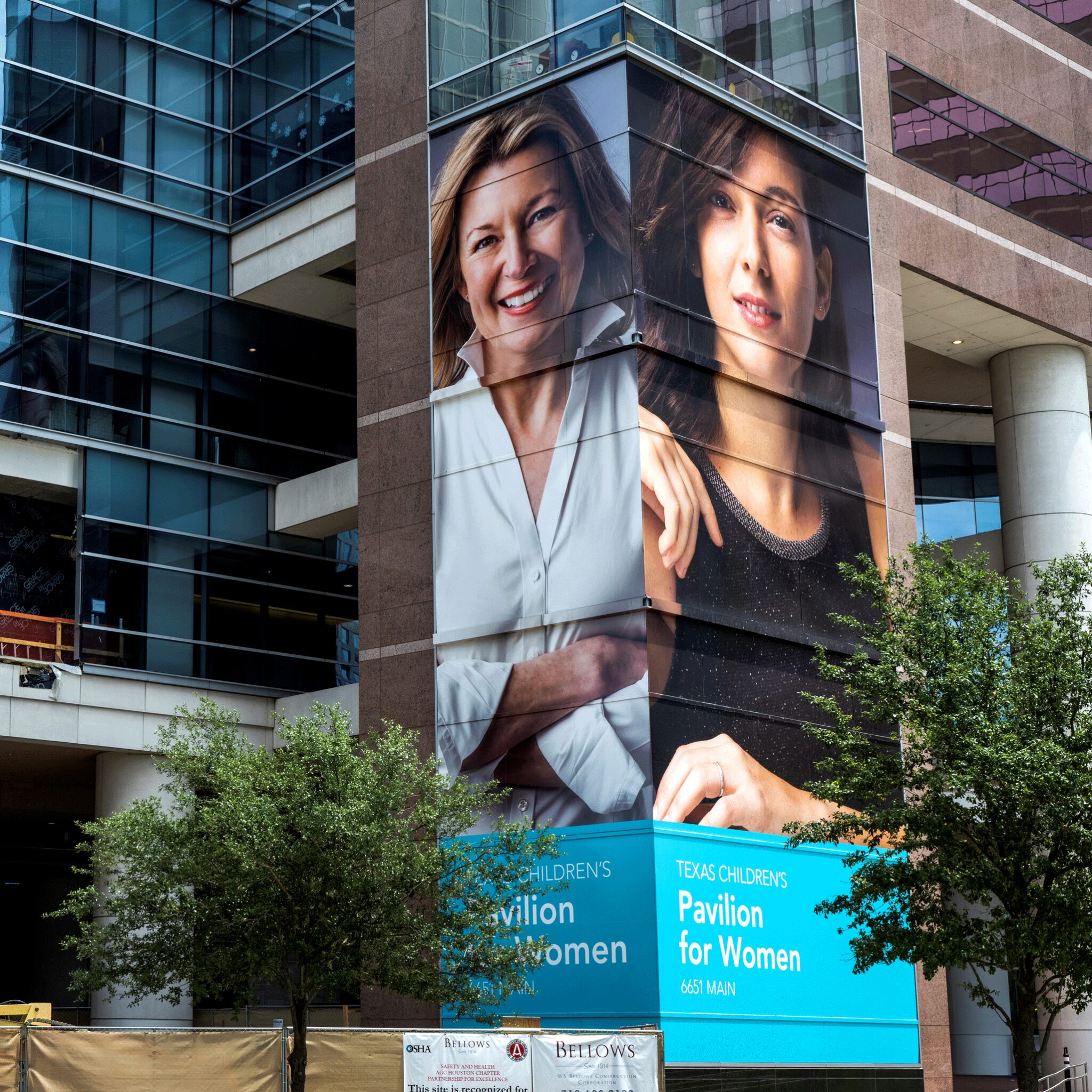 Partnering for progress
We are committed to fostering diversity, equality and inclusion among our business partners. We select and work with companies who are aligned with us philosophically according to our standard of moving the needle in growing opportunity
for all.
Living Our Values
Baylor College of Medicine International Pediatrics AIDS Initiative at Texas Children's Hospital is the largest care and treatment network based at an academic institution supporting programs for children living with HIV. Together with our affiliated non-governmental organizations (NGOs), we provide pediatric and maternal health care for vulnerable populations around the world.
Texas Children's Pavilion for Women was designed and constructed by women for women.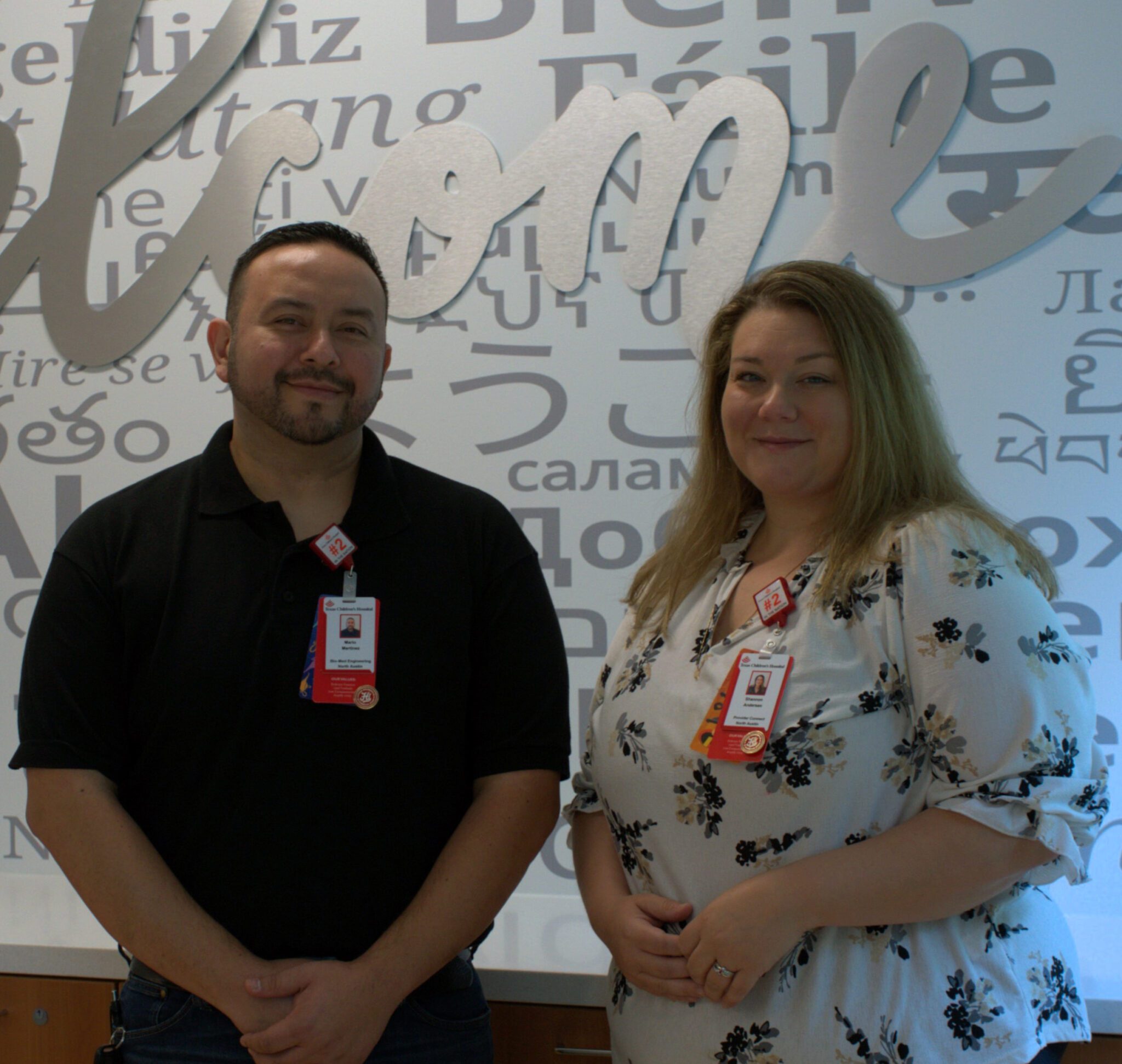 Confronting and challenging bias
We are committed to challenging bias that exists within our walls. We will actively work to identify, address and correct any behavior or mindsets that propagate harmful and inequitable social norms.
Living Our Values
Inclusion and Belonging training is part of our core curriculum for all team members at
Texas Children's.